INTERNATIONAL ADMISSION 2018
Scholarships for programs in Engineering and Business is open for students from all over the world.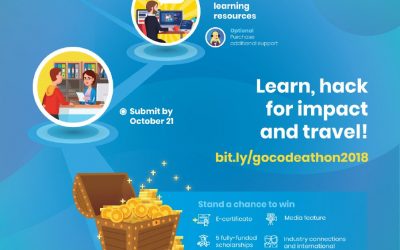 Code-a-Thon is a learning-intensive hackathon experience where beginners and experienced coders, designers and business people alike come together to develop application prototypes. The theme for Code-a-thon 2018 is Learn and Earn.
read more
International Accreditations
Bach Khoa University takes its prides in providing international environment for Vietnamese learning. Professor Doctor Vu Dinh Thanh