INTERNATIONAL ADMISSION 2019
Scholarships for programs in Engineering and Business is open for students from all over the world.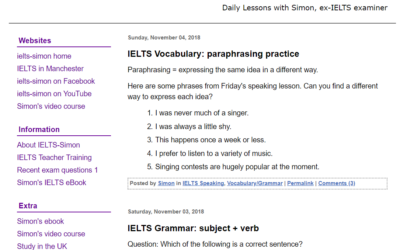 If you have appropriate tactics, you can easily conquer your IELTS target. 5 websites below can help you build your own strategy to achieve your target IELTS score and save your money. 1.IELTS SIMON: IELTS Simon is a website formed by a senior IELTS judge named SIMON...
read more
International Accreditations
Ho Chi Minh City University of Technology (Bach khoa) takes its prides in providing international environment for Vietnamese learning. Associate Professor Doctor Mai Thanh Phong
Get in touch with us
Leave your question or concern through the following channels, we will contact with you the soonest possible.