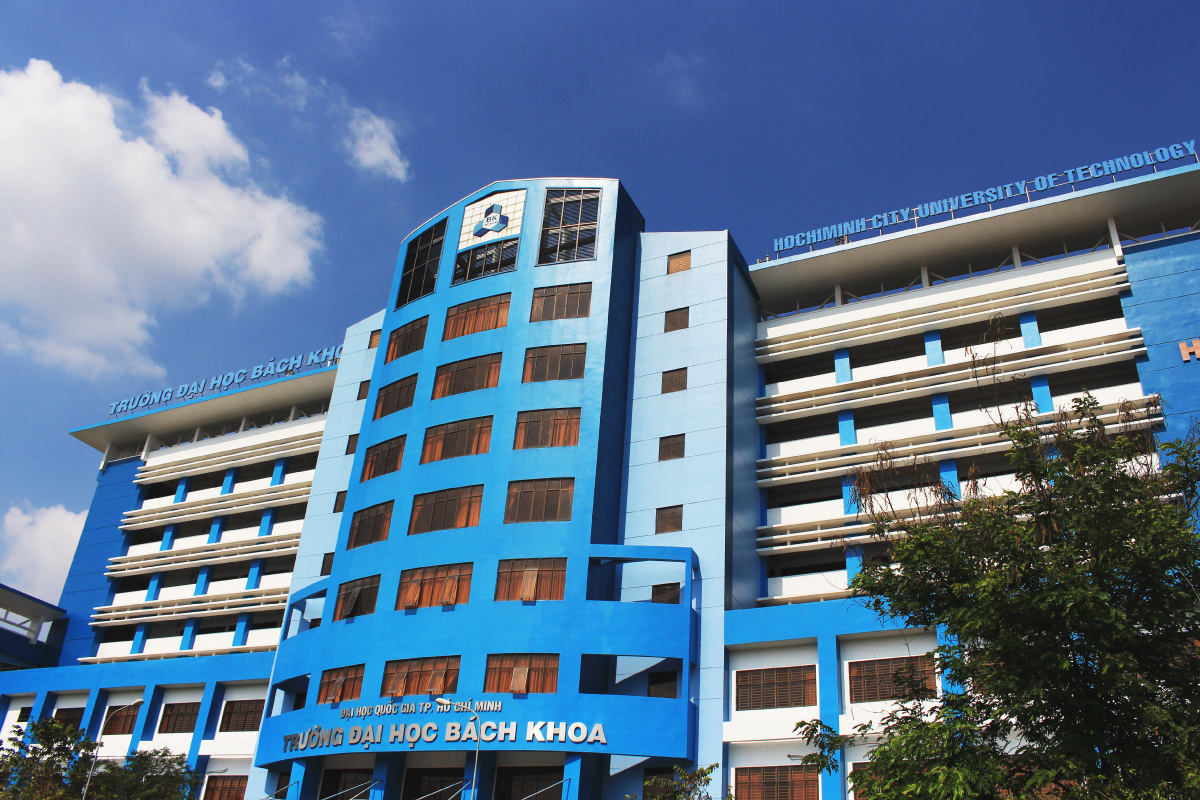 INTERNATIONAL ADMISSION 2020
Scholarships for programs in Engineering and Business is open for students from all over the world.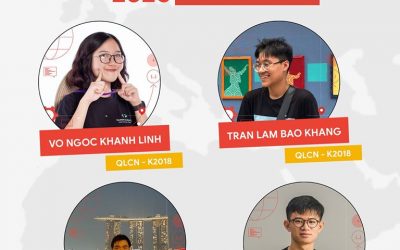 According to Developer Students Clubs - HCMUT (DSC - HCMUT), after 4 months of ambitiously developing the product, the product has finally outweighed hundreds of other participants, becoming one of 10 most excellent winners of Solution Challenge 2020. DSC - HCMUT team...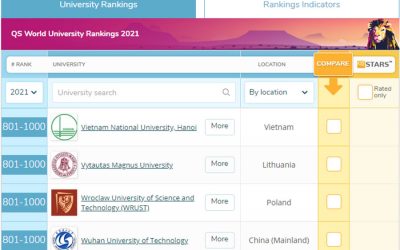 On June 16, the publication of QS World University Rankings has revealed that Vietnam National University Ho Chi Minh City (VNU-HCM) has made it to maintain its position in the list of TOP 1,000 universities in the world for 2021.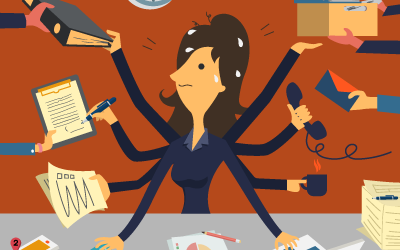 Time management is always a top concern for students. We often hear our friends around us "complaining" that we never have enough time to finish homework, how to just complete the report paper but still not miss out on the football match, dating, lacking sleeping,...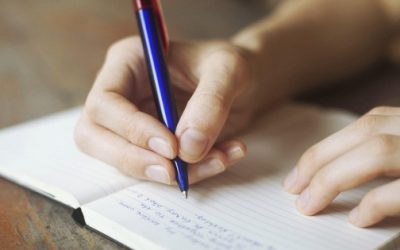 As a student, you often have to write essays, scientific research reports, emails, and later, you will have to write a resume. As much frequent as students practice, writing is always one of the difficult experiences for many students. Therefore, practicing writing is a must thing to do. So how to have good writing easily, express your views as well as specify the topics you want to write? Try to apply the following tips to improve your writing skills!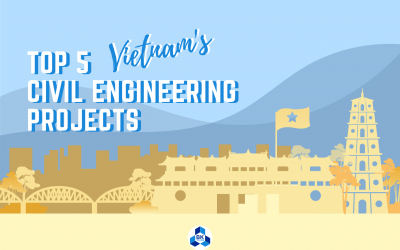 As a result of years of war, Vietnam's infrastructure might not be as strong as others; however, it is steadily and sustainably improving over the past few years. The mission of building the right kind of infrastructure needed to support more than 97 million people is not easy at all, but these civil engineering projects have proved that Vietnam is doing well!
Currently, the aviation industry in Vietnam has a great growth in personnel needs not only in the field of commerce but also in technology as more and more domestic airlines are participating in flight operations such as Bamboo Airways, Vietravel Airlines, Vinpearl...
36+
INTERNATIONAL ACCREDITATIONS
100+
PARTNER UNIVERSITIES
150+
ENGINEERING LABORATORIES
3200+
STUDENTS IN INT'L PROGRAMS
18
BACHELOR'S PROGRAMS IN ENGLISH
5
MASTER'S PROGRAMS IN ENGLISH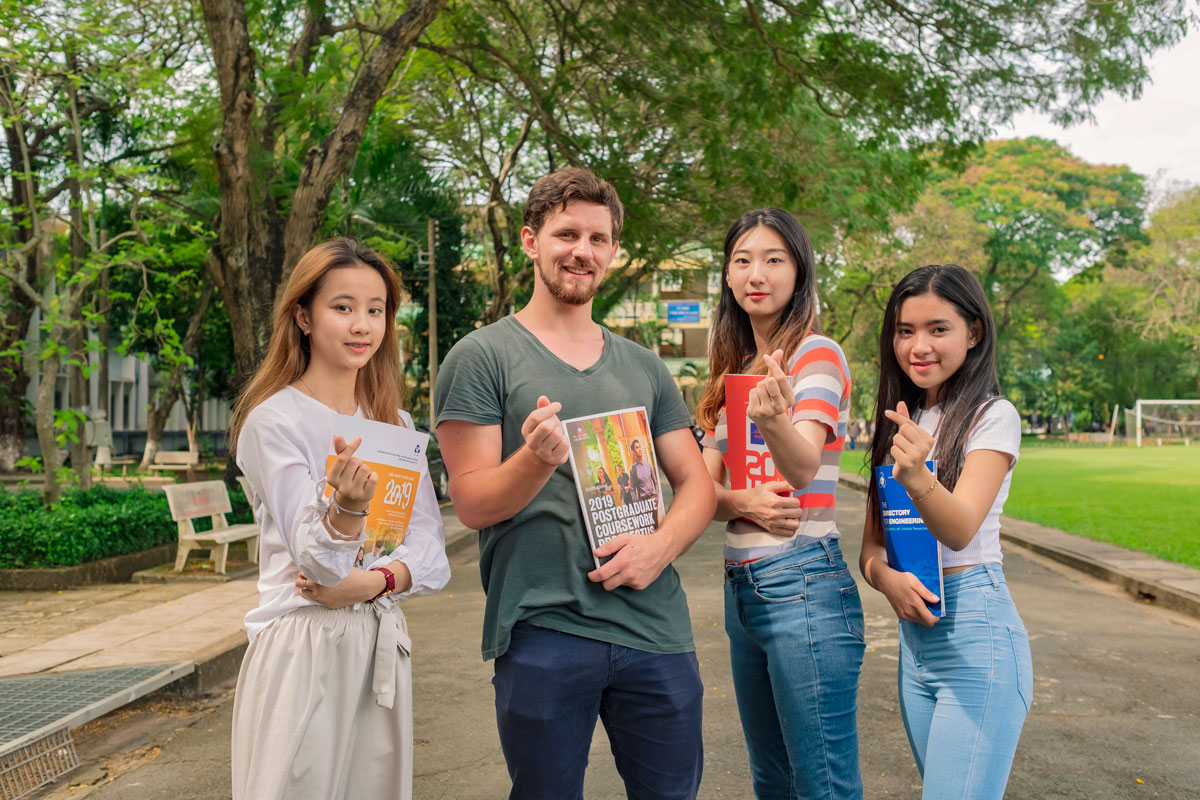 Ho Chi Minh City University of Technology (Bach khoa) takes its prides in providing international environment for Vietnamese learning.
Get in touch with us
Leave your question or concern through the following channels, we will contact with you the soonest possible.