Vietnam National University, Ho Chi Minh City
Ho Chi Minh City University of Technology (HCMUT) 
Vietnamese: Trường Đại học Bách khoa – Đại học Quốc gia TP.HCM
Why HCMUT?
AN IDEAL DESTINATION FOR PURSUING ENGINEERING CAREERS 
Vietnam is considered a rising nation that is on its way to becoming one of the key cultural, trading, and educational hubs of South East Asia. Ho Chi Minh City, possessing all of the advantages of a major city together with political stability, promises to offer students with enviable lifestyles in a global environment that is ideal for pursuing higher education.
Ho Chi Minh City University of Technology (HCMUT) – Vietnam National University (VNUHCM), located in HCMC downtown, has strong experience in teaching and researching, which makes HCMUT an ideal landing place for students striving for excellence in engineering and management.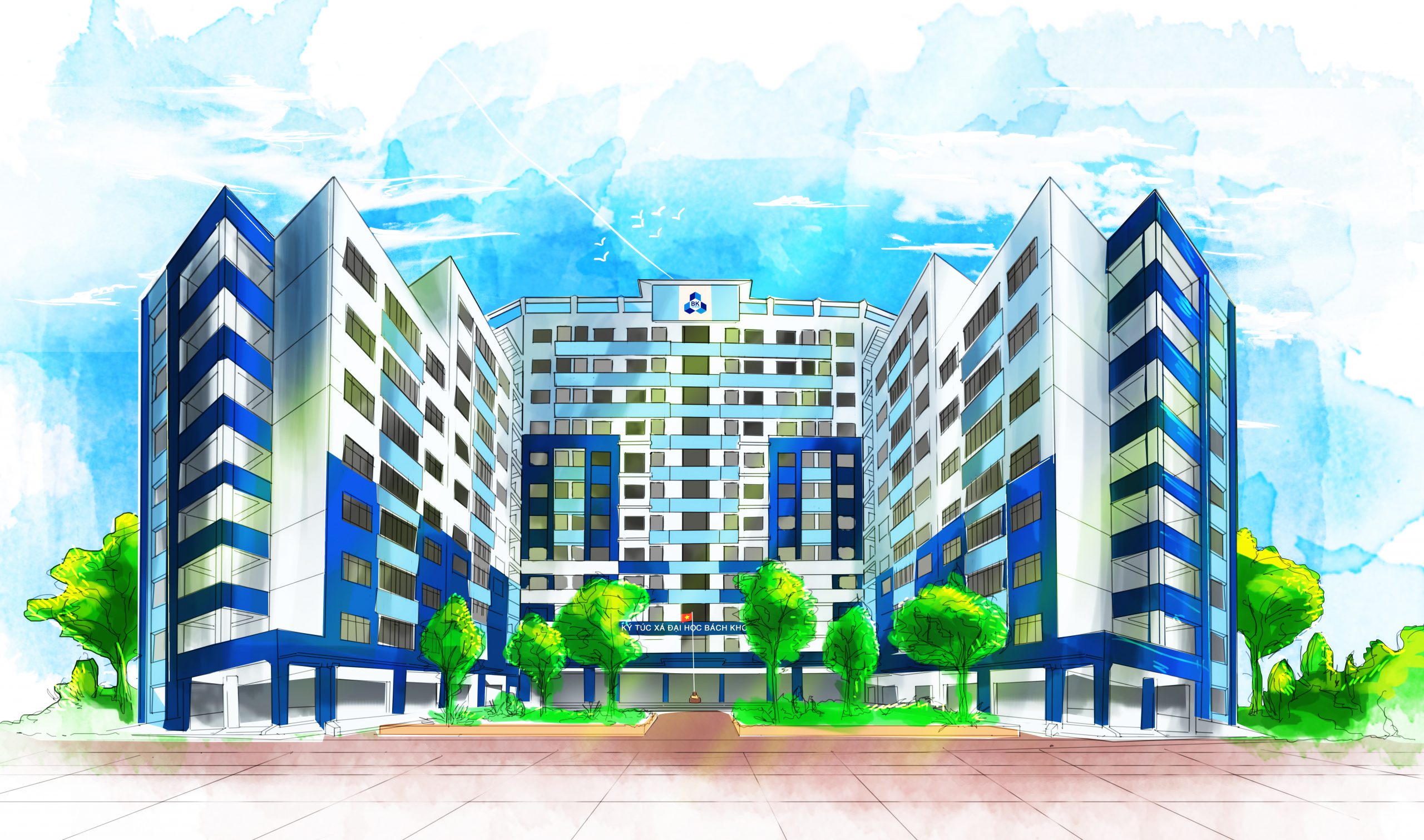 Top 170 universities in Asia
With a wide range of study areas, HCMUT has had a reputation for excellence in teaching, innovating, and researching for 60 years. 
In 2023, HCMUT is ranked 167th in QS Asia University Rankings.
International Accreditation & Environment
Aspire to influence and change the way science and technology is taught and researched in Vietnam, our programs are fully delivered in English and accredited by: ANAB, FIBAA, AUN-QA, HCERES and many more.
Global cooperation with top universities
HCMUT has developed close associations with eminent universities with students will have opportunities to receive scholarships or exchange for cultural studying or transferring to finish the last 02 years.