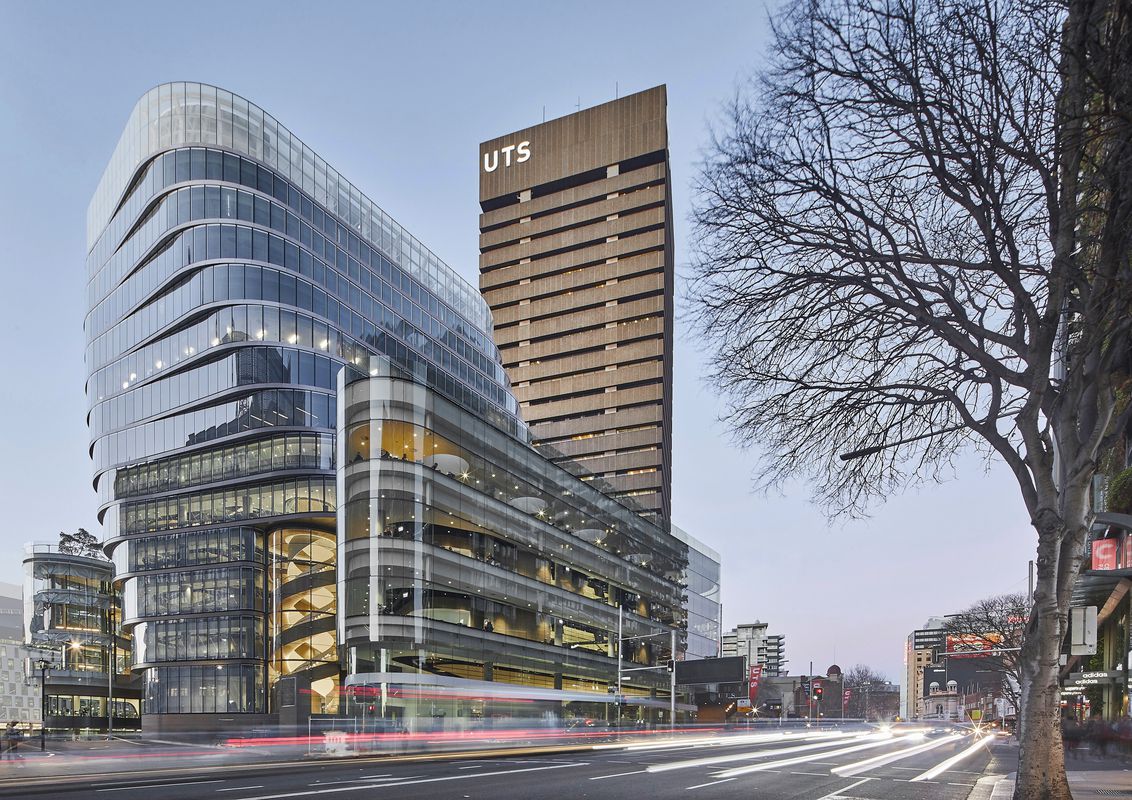 Rank 14th in the world and ranked 1st in Australia in the QS Top 50 under 50. The ranking is based on research, teaching, employability, and internationalization.
Awarded significant five stars results for excellence in eight out of eight categories of higher education by QS for 2014 – 2016 (QS Stars Rated For Excellence).
Ranked 1st in Australia and 21 globally in the Times Higher Education Top 100 universities under 50 years of age global rankings.
Placed 46th on the Times Higher Education list of the "Top 200 of the World's most international universities 2016.
The engineering programs of the UTS achieved Engineers Australia (member of Washington Accord) accreditation and recognition. Graduates from UTS will be recognized in this international engineering society.
The UTS focuses on international education and promotes student exchange and cooperation across the world with more than 200 universities in 37 countries. Every year, the UTS has more than 40,000 students enrolled, a quarter of which is international students.
The University of Technology Sydney (UTS) has been developing a close association with Ho Chi Minh City University of Technology (HCMUT) in 02 programs:
UTS awards many scholarships for international students in courses and research. Scholarships are available for international students achieving excellence in academics and research in the field. The school also has a special scholarship program for students from China, Indonesia, and Vietnam.
EXTRACURRICULAR ACTIVITIES
Student activities are varied with over 100 sporting and social clubs and societies. UTS has a well-equipped Stadium for students to enjoy playing popular sports like soccer, volleyball, basketball, tennis, etc.
There are loads of events held on campus throughout the year, including art exhibitions, band competitions, outdoor cinema screenings, and Fair Day.
Beyond the classes and on-campus activities, UTS also works closely with employers and graduate students to support the programs and events aimed at equipping students with the skills and critical knowledge that help students with the best career.
LIVING IN SYDNEY
Knowing the average living costs in Australia is an important part of your financial preparation. For your reference, here are some of the estimated average costs per week associated with living in Australia. (All costs are in Australian dollars and are intended as a guide for 2016 only.