STUDENT ACTIVITIES
Ho Chi Minh City University of Technology (HCMUT) runs a number of activities for local and international students such as: Camping, City tour, Music nights, Presentation contests, Campus tour, Noel, Year-end party, Community project, Green summer volunteer, etc.
All activities are announced by
email and school bill-boards.
Check some of the annual events & activities here.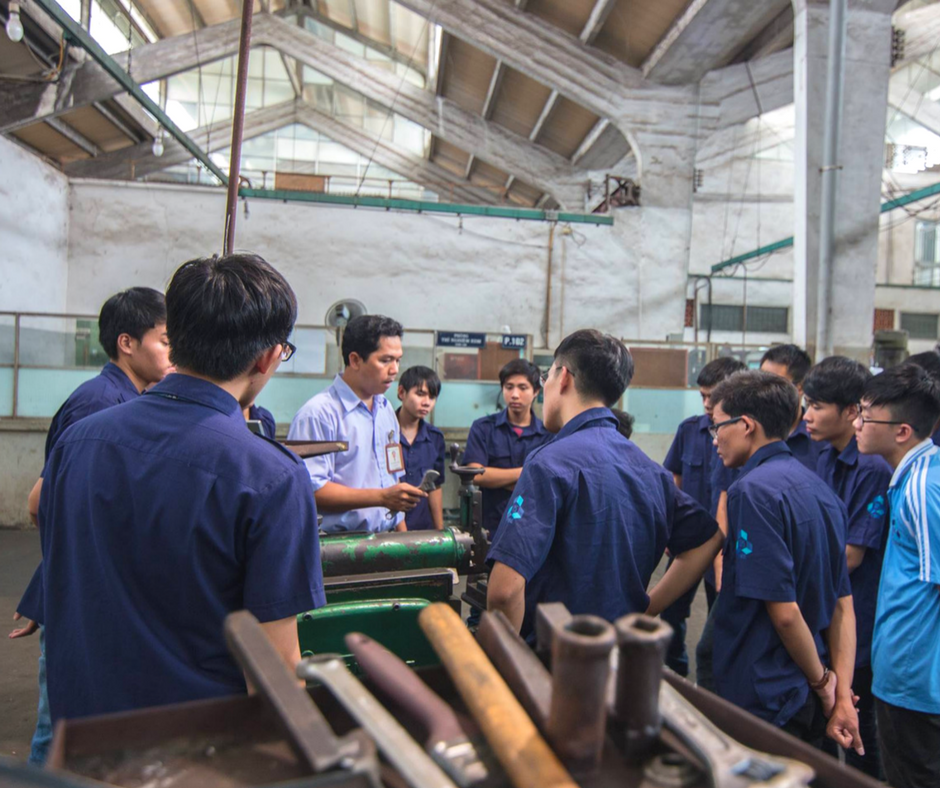 OISP offers company trips every semester for all students to get to know companies in the field they majored in, gain practical experience throughout the activities in these trips.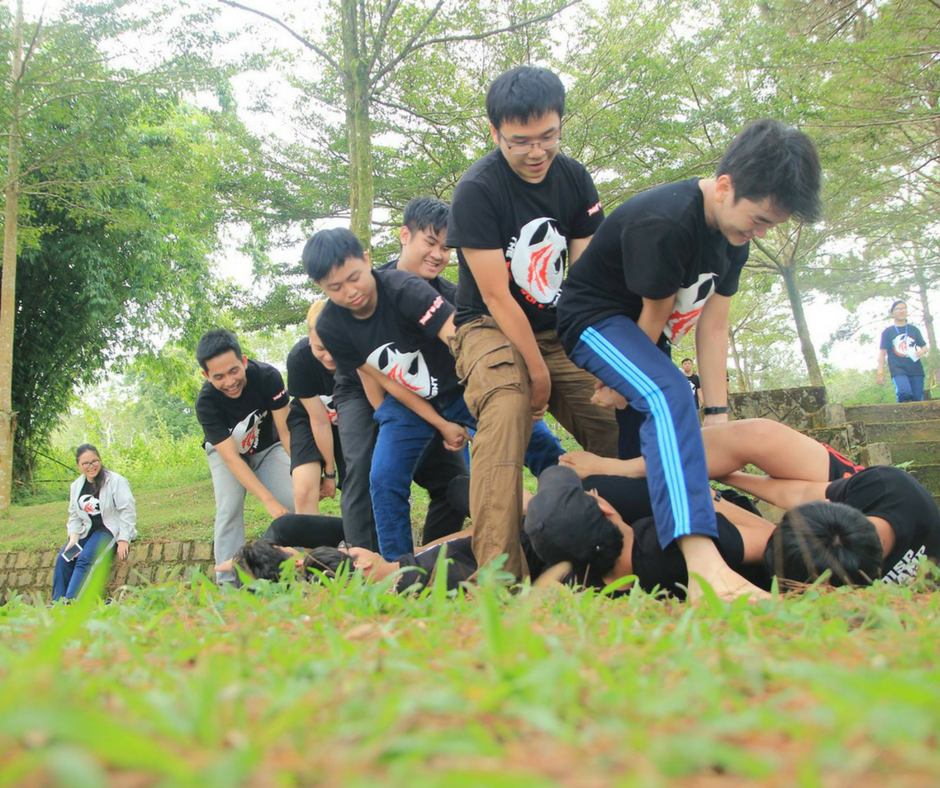 Considered to be "the memories-maker", This annual event is organized by freshmen and for freshmen with a wide range of activities including Camp Fire, Fashion Show, and Flashmob,…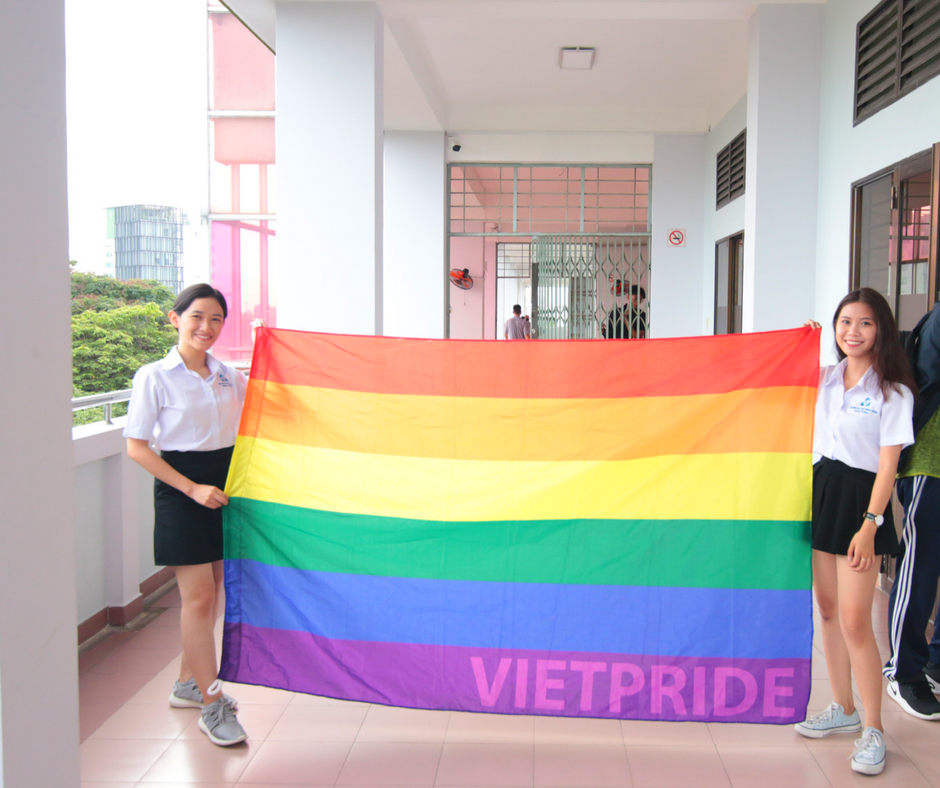 With the main purpose to raise awareness of student's responsibility to contribute back to society, the activity requires students to choose a "problem" in society and solve it themselves.
Students will generate ideas and turn them into reality.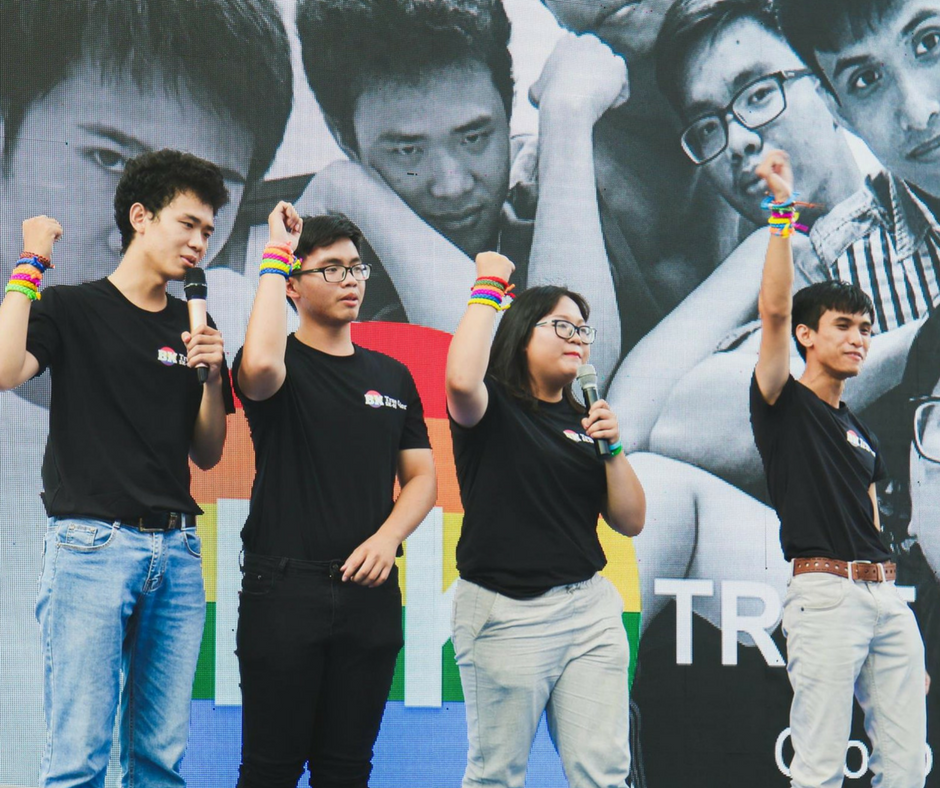 The best project of each class (from Community Projects) will present their work in front of judges and all students of OISP.
The contest takes place at the end of each Pre-University semester, with the top 5 winners of each contest will be rewarded with a trip abroad.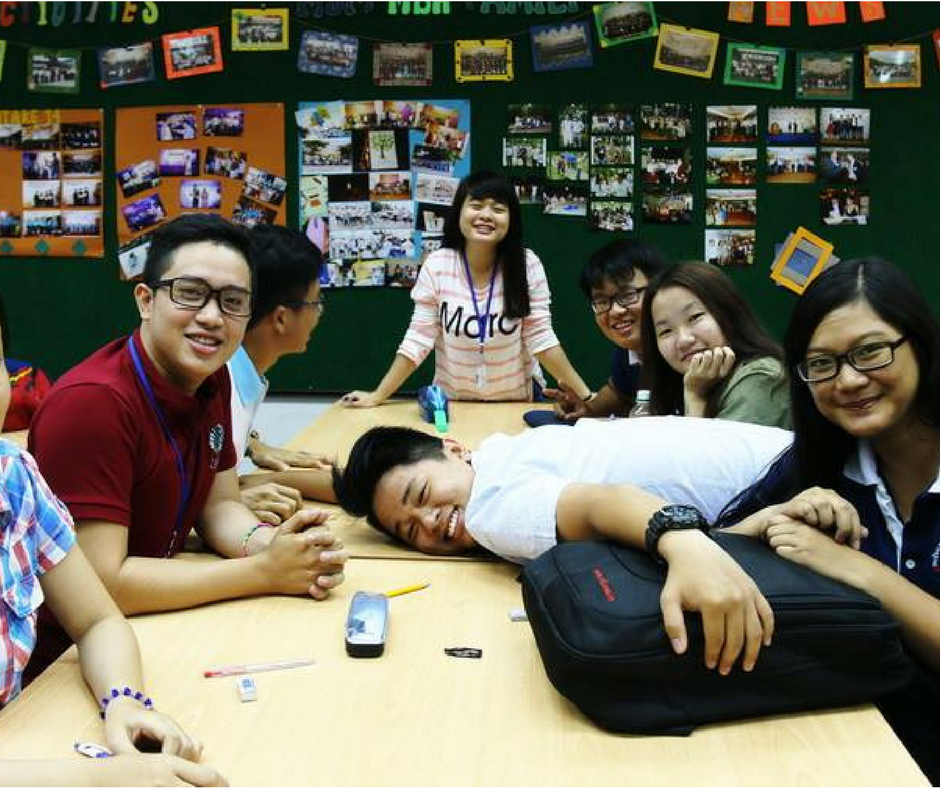 Bach Khoa has 8 main clubs including the English Club, Photography Club, Music Club, Tutor Club, Media Club, Football Club, Youth Onion, and Student Ambassadors Club.
The numbers are increasing fastly every year as students can now proactively establish their own club of hobbies.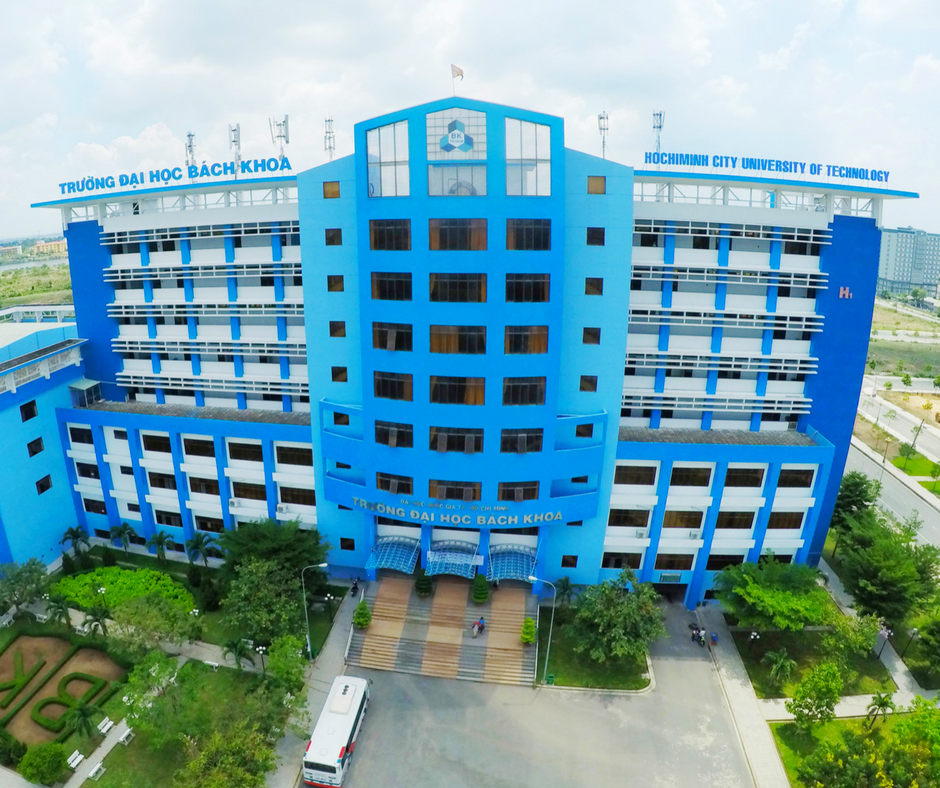 Sports, charity, volunteering,… There's a wide range of activities you can take part in when attending Bach Khoa in specific and living in Ho Chi Minh City, Vietnam in general.
The chance for a new adventure opens every year. So why wait? Come and join Bach Khoa latest admission here!