If you are an outstanding student, we want to recognize and reward your talent with prestigious scholarships awarded by Ho Chi Minh City University of Technology (HCMUT). These scholarships support your learning journey by paying for your course of study, either in part or in full.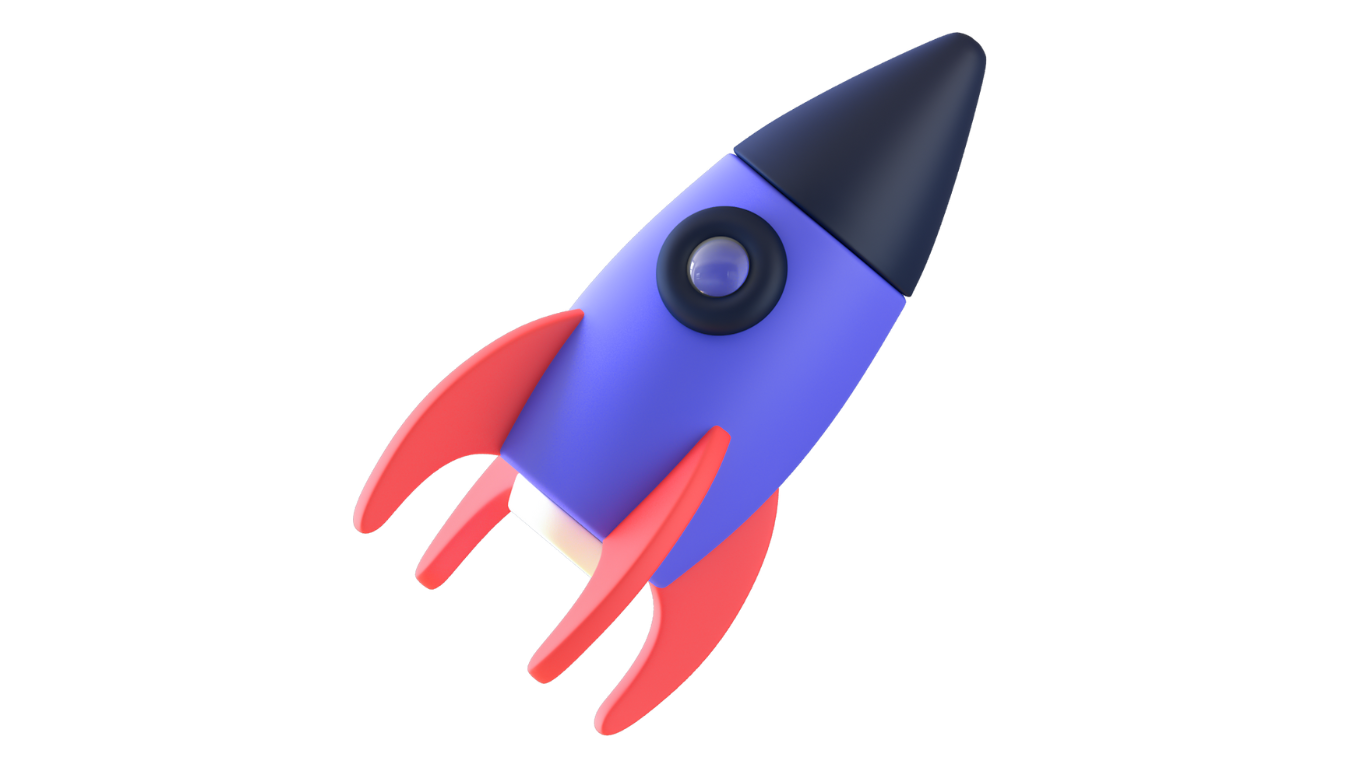 Study Program
Scholarships are available for full-time undergraduate students at Ho Chi Minh City University of Technology (HCMUT)
Requirements
HCMUT offers a range of different scholarship programs for international students to help cover partly tuition fees. Students will also have chances to get scholarships from partner universities, international organizations, and local & international business companies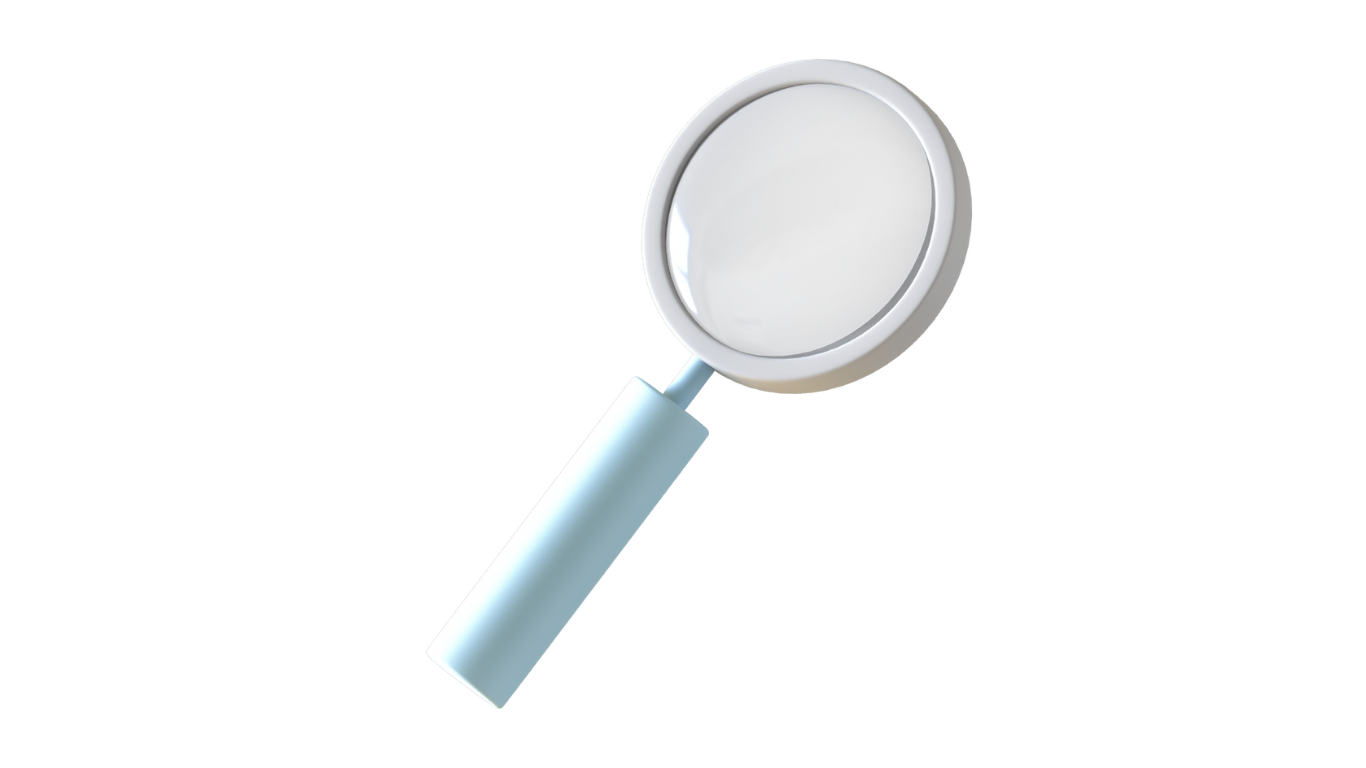 How to Apply
Applicants apply for scholarships through the same online application form used for admissions
Scholarships are awarded to students who apply for any undergraduate programs at HCMUT
Requirements
In our undergraduate admission, we seek applicants whose strengths, interests, and values are a good match for HCMUT.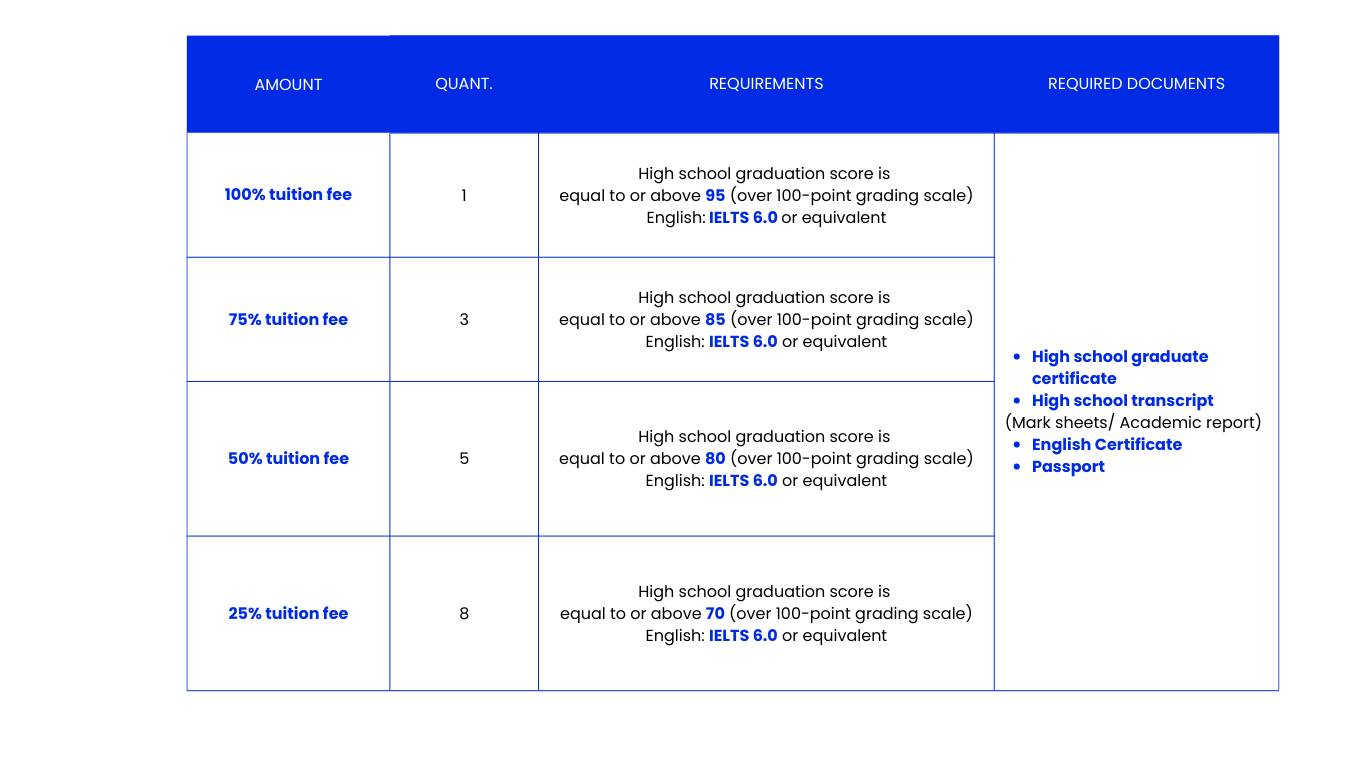 Application is considered complete if:
All required fields of the application are filled
All of the following required documents are sent to the email admission@oisp.edu.vn
To apply online, please click here: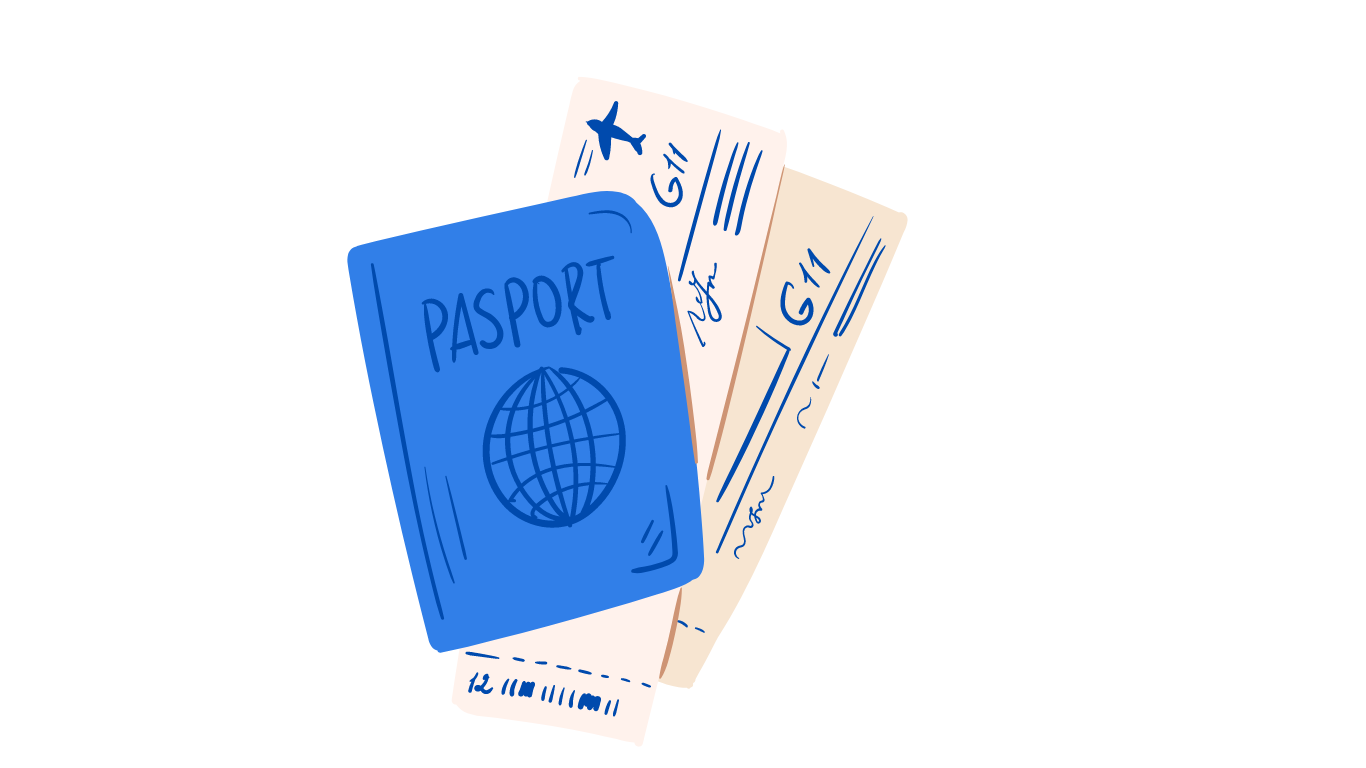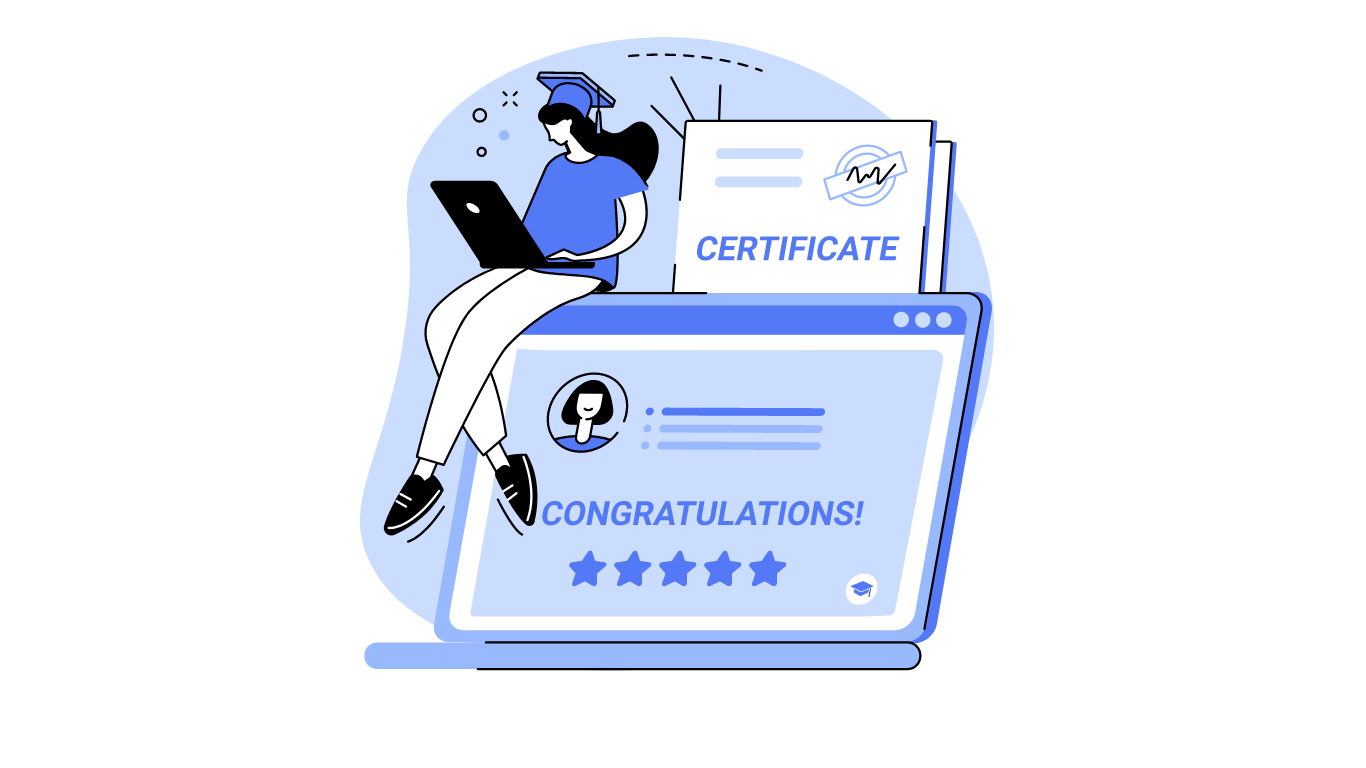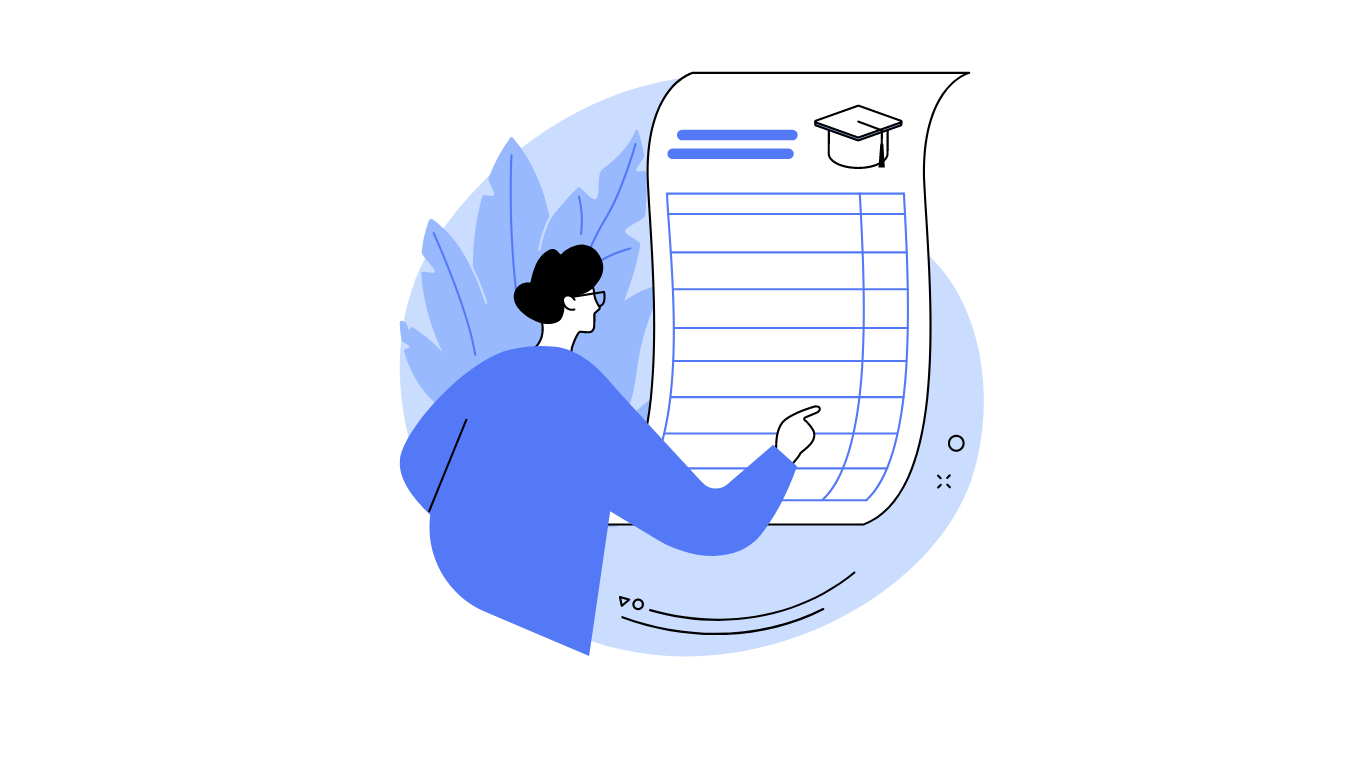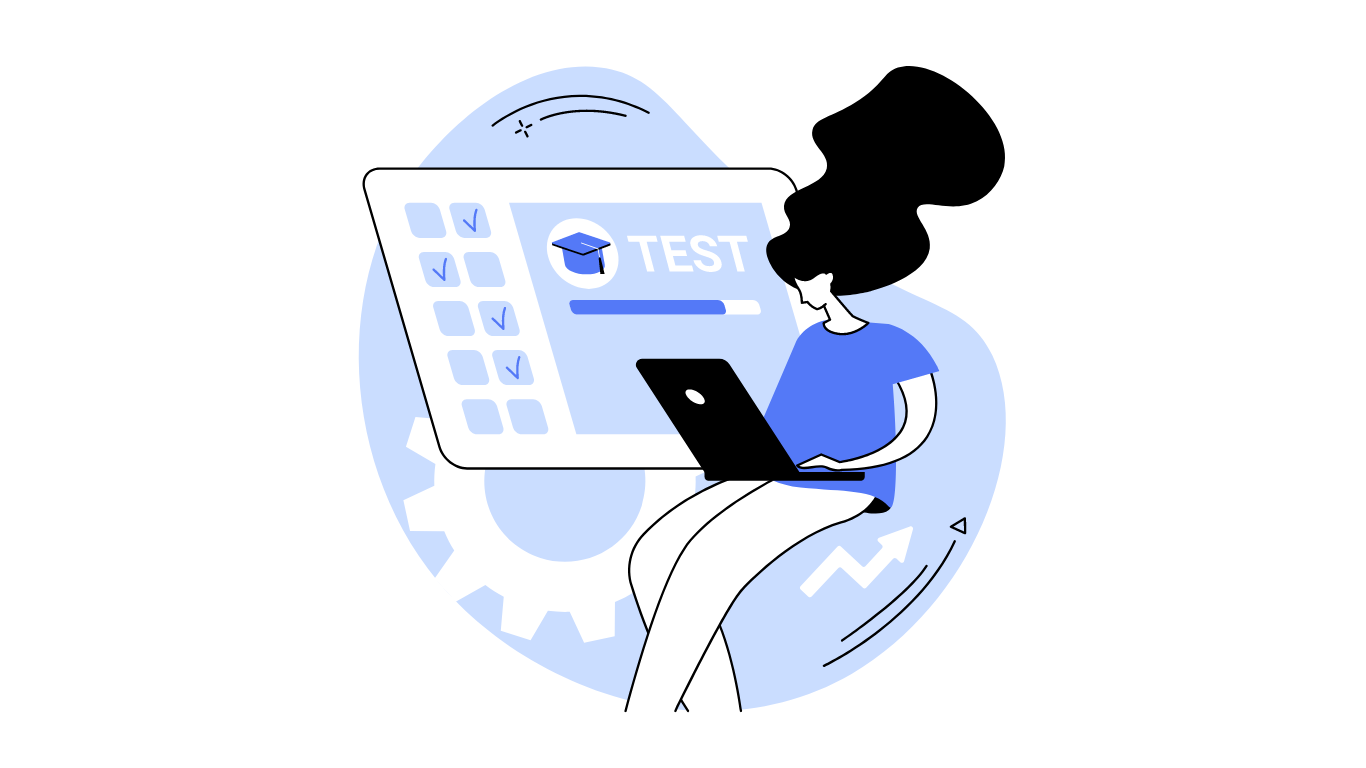 Other certificates including English Certificate (if any) will also be very supportive.