Ho Chi Minh City University of Technology (HCMUT) – Vietnam National University thank you for your interest in our university.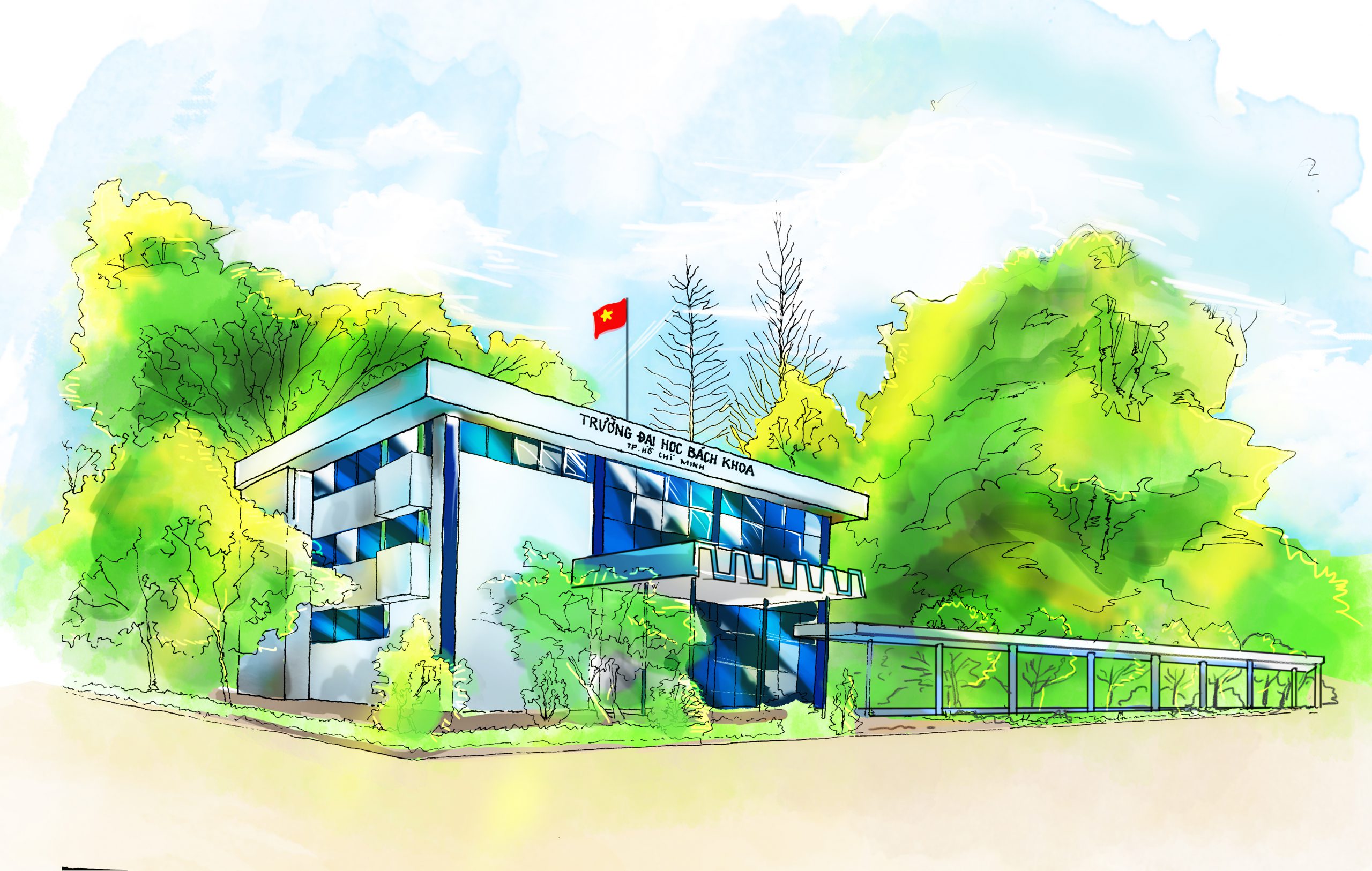 International students can apply from now for undergraduate programs in Term Fall 2023.
APPLICATION DEADLINES: BEFORE 15 MAY 2023
Step 1. Complete an application form
Download the Application form in English programs and fill in.
Applicants acknowledge that all information on the application form is correct.
Applicants must notify HCMUT when there is a change.
Applicants must check the admission requirement before submitting their application forms to confirm that they are academically eligible for admission into the program of their choice.
Step 2. Prepare the following required documents
International Passport

 

(personal information page)
High School Certificate/ Diploma
High School Transcript

 

(Mark sheets/ Academic Records of your studying)
English Certificate & other relevant documents (optional)
***(required) English Proficiency: IELTS 4.5; or relevant;
Students are required to have the mentioned English certificate to apply for admission. Otherwise, students have to take Duolingo English Test and get at least 65 points. 
***(optional) English Proficiency: IELTS 6.0; or TOEFL iBT 79;
Under the situation that students are admitted to the University, students who do not have the mentioned English certificate will have to take English Entrance Test on arrival at HCMUT – Bach khoa, and students may have to take English course(s) in the Pre-University semester.
Step 3. Submit application form and documents
Remarks:
The application fee is 50 USD (1,000,000 VND). Students can pay by transferring payments through the banks (read instructions here).
The University starts proceeding students' application when all the required documents are submitted correctly.
APPLICATION FORM
for Bachelor study programs
HAVE QUESTION?
Leave your question or concern through the channels below.