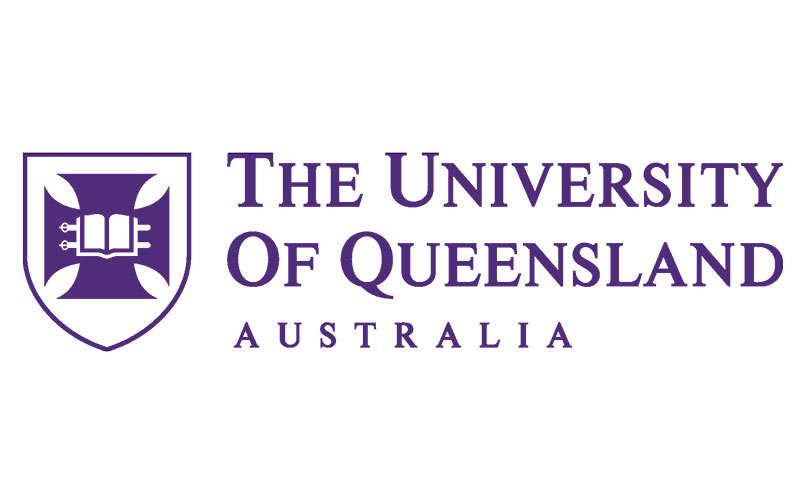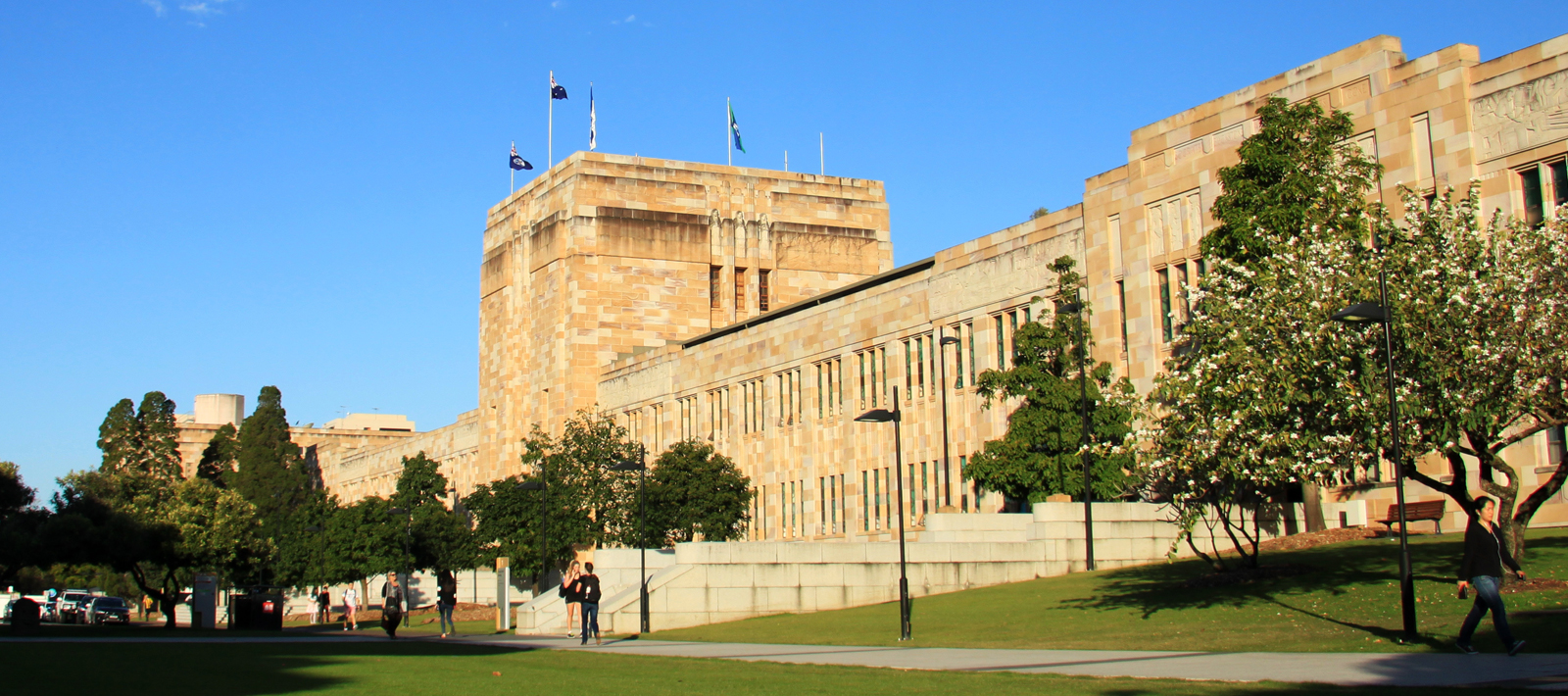 Established in 1909, The University of Queensland (UQ) is one of the key research & training institutions. The University is located in Brisbane, the capital city of Queensland, Australia.
UQ is one of Australia's oldest and most selective universities. UQ achieves high positions in reputed rankings, namely the Top 50 in the Performance Ranking of Scientific Papers for World Universities, #52 rank in the US News Best Global Universities Rankings, #60 rank in the Times Higher Education World University Rankings, and #55 rank in the Academic Ranking of World Universities.
According to the QS Ranking, UQ is positioned #51 in the QS World University Ranking, #51-60 in the Graduate Employability Ranking, #10 in the QS World University Rankings by Subject, and #30 in the QS World University by Faculty. In addition, UQ is rated 5+ Stars for Excellence by the QS based on 8 categories.
STUDY AT THE UNIVERSITY OF QUEENSLAND
UQ has a strong focus on teaching excellence and attracting the majority of Queensland's highest academic achievers, as well as top interstate and overseas students.
Every year, UQ received more than 50,000 students in total, 24 percent of which are international ones coming from over 140 countries.
UQ has continuously been developing its facilities in order to utilize students' academic performances. UQ has space details recorded at 25 sites with 607 buildings covering 788,269 m2 (gross floor area) and holding 551 teaching rooms and 2058 laboratories.
The University of Queensland has been developing a close association with Ho Chi Minh City University of Technology (HCMUT) in 03 programs:
▸Electrical and Electronic Engineering
Students can also enjoy a wide range of extracurricular activities during their studies. With more than 190 clubs and societies, as sporting, and cultural facilities, students have time to self-experience and discover their born characteristics, which is considered to be supportive of students' studies.
Knowing the average living costs in Australia is an important part of your financial preparation. For your reference, here are some of the estimated average costs per week associated with living in Australia. (All costs are in Australian dollars and are intended as a guide for 2017 only).