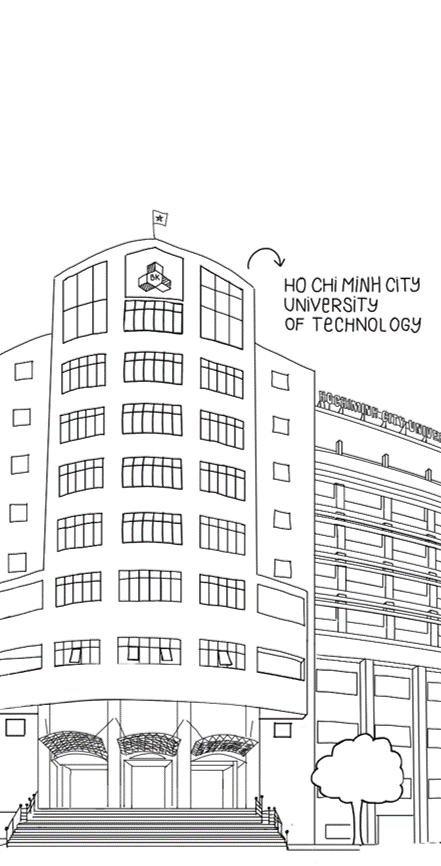 Ever since founded in 1957, Ho Chi Minh City University of Technology (Bach khoa) has been collaborating with prestigious universities around the world.
From 1992, we continuously expanding  our cooperative programs to be able to provide more benefits to our students.
And here's what we've achieved so far:
PARTNER UNIVERSITIES
(ARTICULATION PROGRAMS)
In addition to the 4 + 0 program where students will study at Ho Chi Minh City University of Technology (Bach khoa) (Ho Chi Minh University of Technology) for 4 years. Students have another option: 2 + 2 program, whereby study program will take place at HCMUT – Bach khoa for two first years and abroad at our partner universities abroad in two later years.
We're  proud to work in partnership with a number of leading universities in Australia, USA and Japan. Each of our university partners has a reputation for excellence in teaching, researching and for international environment. 
Both programs are applicable to all international and Vietnamese students.
HAVE QUESTION?
Leave your question or concern through the channels below.