Vietnam National University, Ho Chi Minh City
Ho Chi Minh City University of Technology (HCMUT) 
Vietnamese: Trường Đại học Bách khoa – Đại học Quốc gia TP.HCM
36+
INTERNATIONAL ACCREDITATIONS
100+
PARTNER UNIVERSITIES
3200+
STUDENTS IN INT'L PROGRAMS
5
MASTER'S PROGRAMS IN ENGLISH
21
BACHELOR'S PROGRAMS IN ENGLISH
150+
ENGINEERING LABORATORIES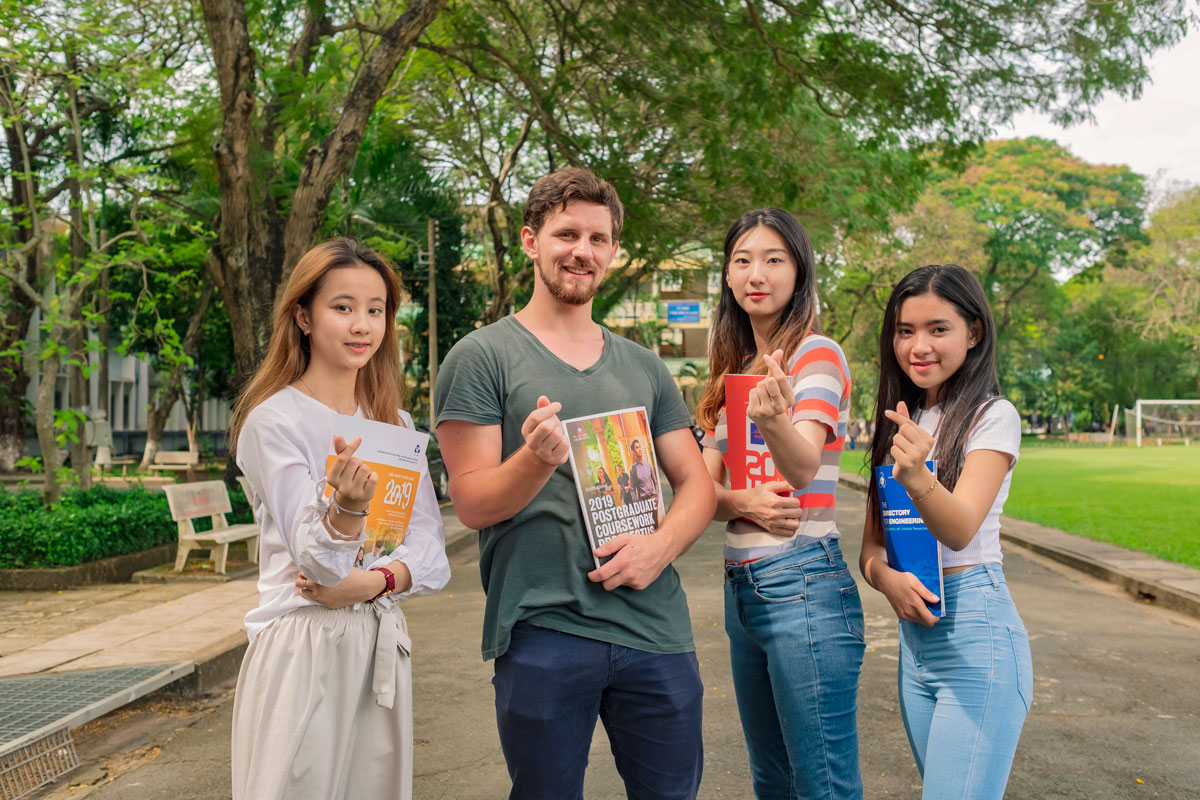 Ho Chi Minh City University of Technology (HCMUT) takes its prides in providing international environment for Vietnamese learning.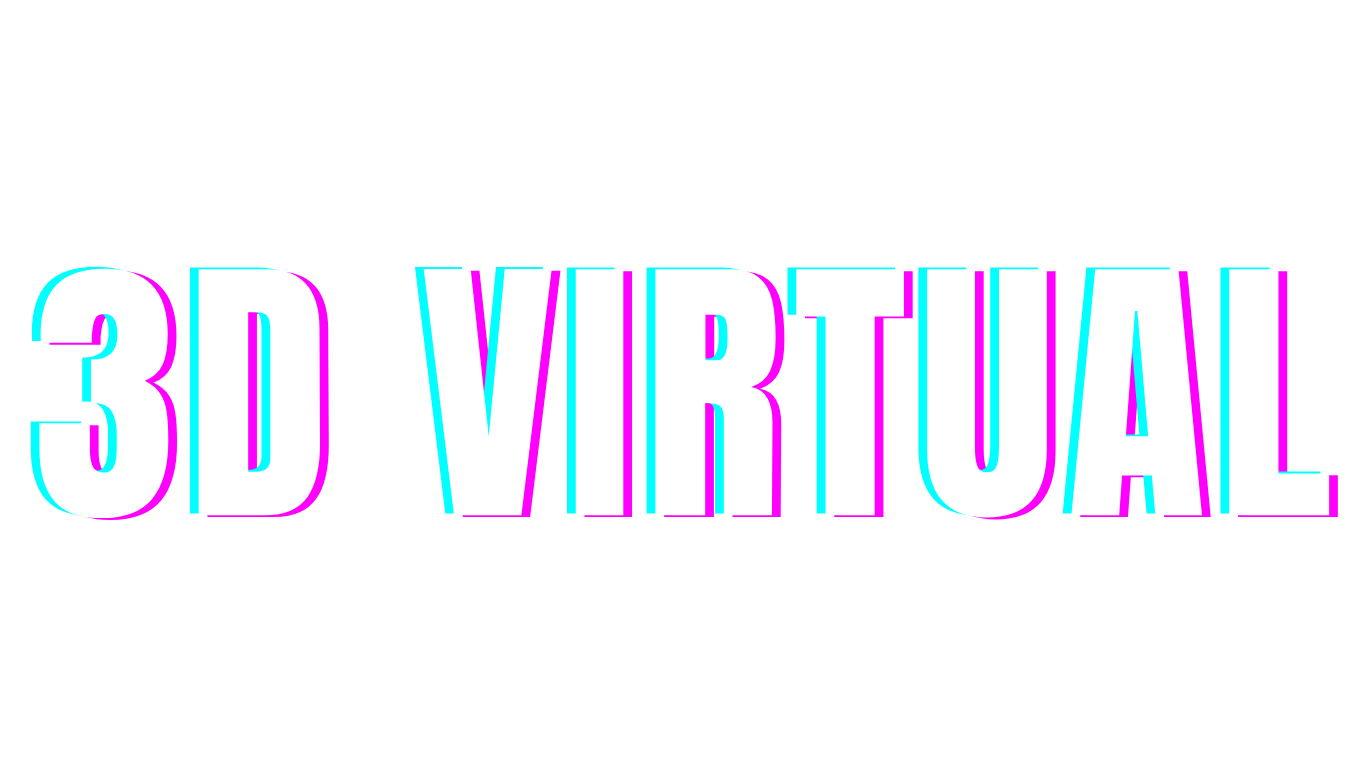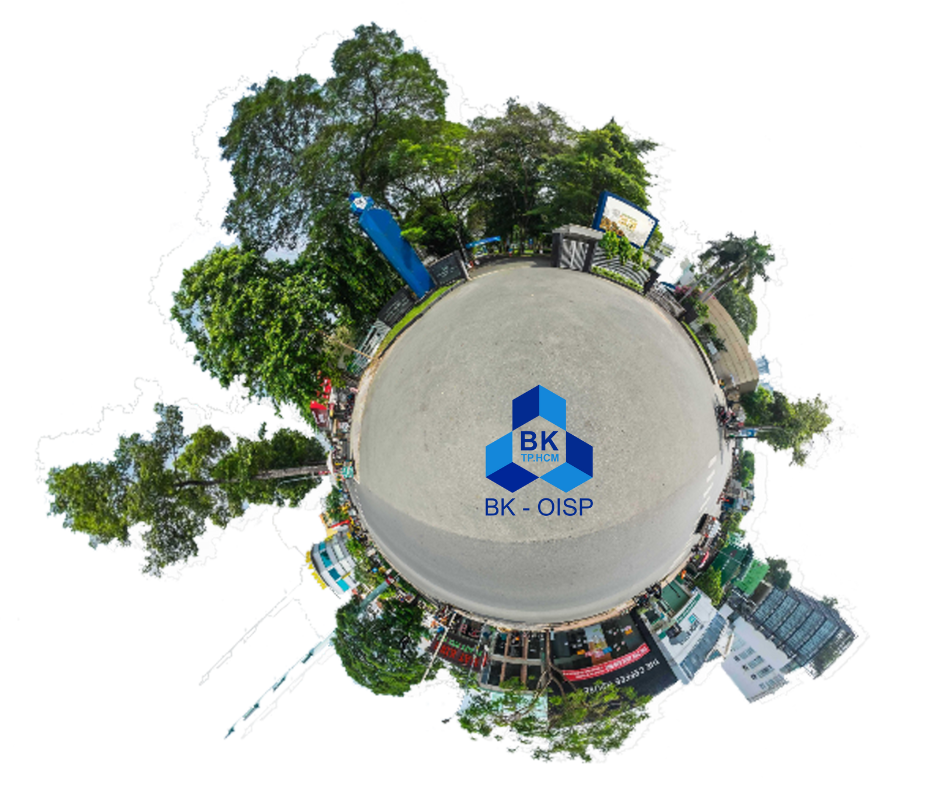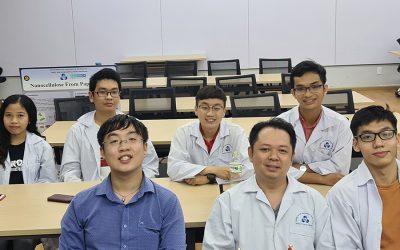 Recently, the Biomass Lab team from HCMUT - Bach Khoa has won one of the three First prizes at the Final Round of Tech Planter Asia Competition 2020. This award once again affirms the talent and courage of teachers and students of HCMUT - Bach Khoa. The studio where...
read more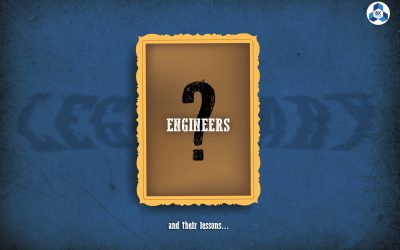 Engineers, in simple words, are people who create solutions to problems. Therefore, through out the history of this field, engineers had came from the most humble backgrounds that you might never believe. Casually coming up with solutions to solve everyday and...
read more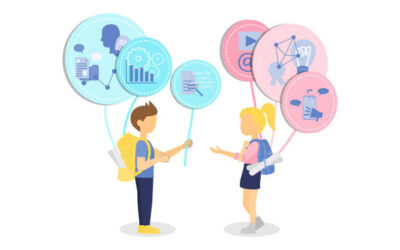 With the advanced office's norm of the everyday routine, it is ideal to accept that employers would be keen to have representatives with outstanding business organization abilities. Business administration is a versatile profession with many career development...
read more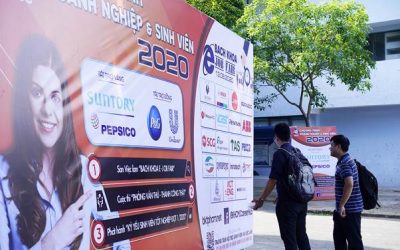 Bach Khoa E-Job Fair 2020 and the 3rd round of "Trial Interview - True success" took place vibrantly on the 13th of June at HCMUT - Bach Khoa. Both two events are parts of the "Businesses and Students 2020" program series organized annually by the Student Service and...
read more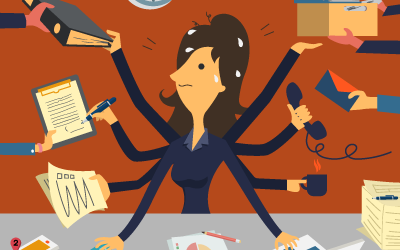 Time management is always a top concern for students. We often hear our friends around us "complaining" that we never have enough time to finish homework, how to just complete the report paper but still not miss out on the football match, dating, lacking sleeping,...
read more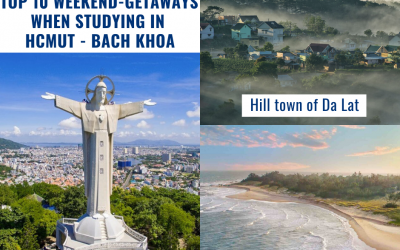 Vietnam, a world of unlimited possibilities, is a very beautiful and attractive country on earth. There are many beautiful places to visit in Vietnam. I visited a few of them, and those places caught my attention. I really enjoy those places, and I like to visit there...
read more