The course aims to prepare students with essential skills, such as communication skills, teamwork skills, presentation skills, writing skills, time management skills, project management skills, studying skills, problem-solving skills…
AIMS OF COURSE
To help students comprehend and apply effective study, communication and work skills through class discussion, extra curriculum activities such as OISP Camp, Community Project, Social Topic Discussion and Seminars
To develop students' confidence, enhance their ability to communicate professionally and to foster civilized, harmonized manner
To cultivate and nurture students' ethics, social awareness, social responsibility and global mindset
LEARNING OUTCOMES
L.O.1: Understand personal self-awareness
L.O.2: Summarize methods for effective learning, reviewing and taking exam
L.O.3: Apply teamwork skills
L.O.4: Apply skills to present effectively
L.O.5: Apply skills to communicate effectively
L.O.6: Understand problem solving skills
L.O.7

: Analyze social, national awareness and responsibility
COURSE SCHEDULE
What are extra activities?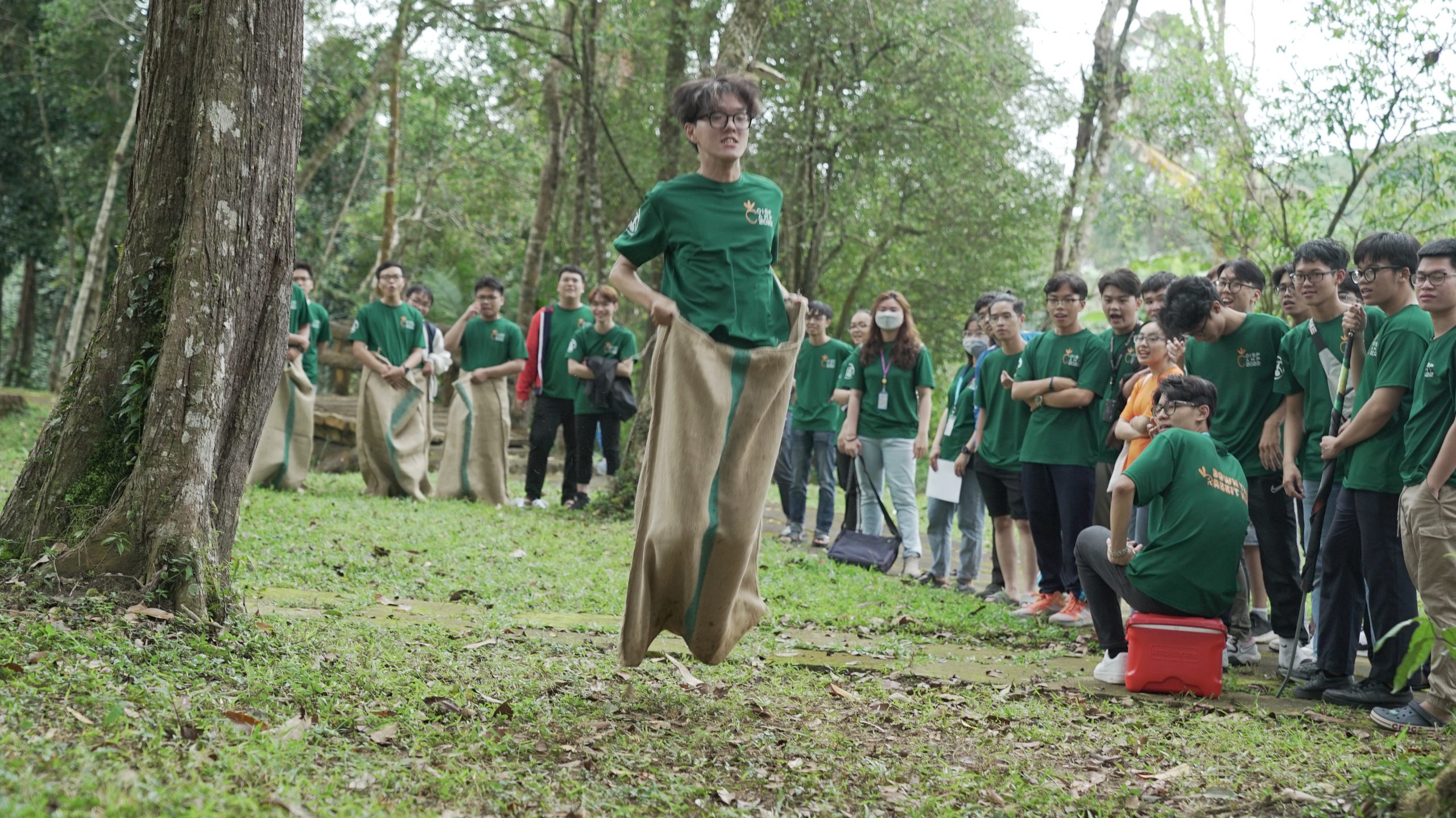 OISP Camp
A two-day camping trip involve various activities and events for freshmen, not only to relax but also to connect with more friends, putting the skills learned into practice.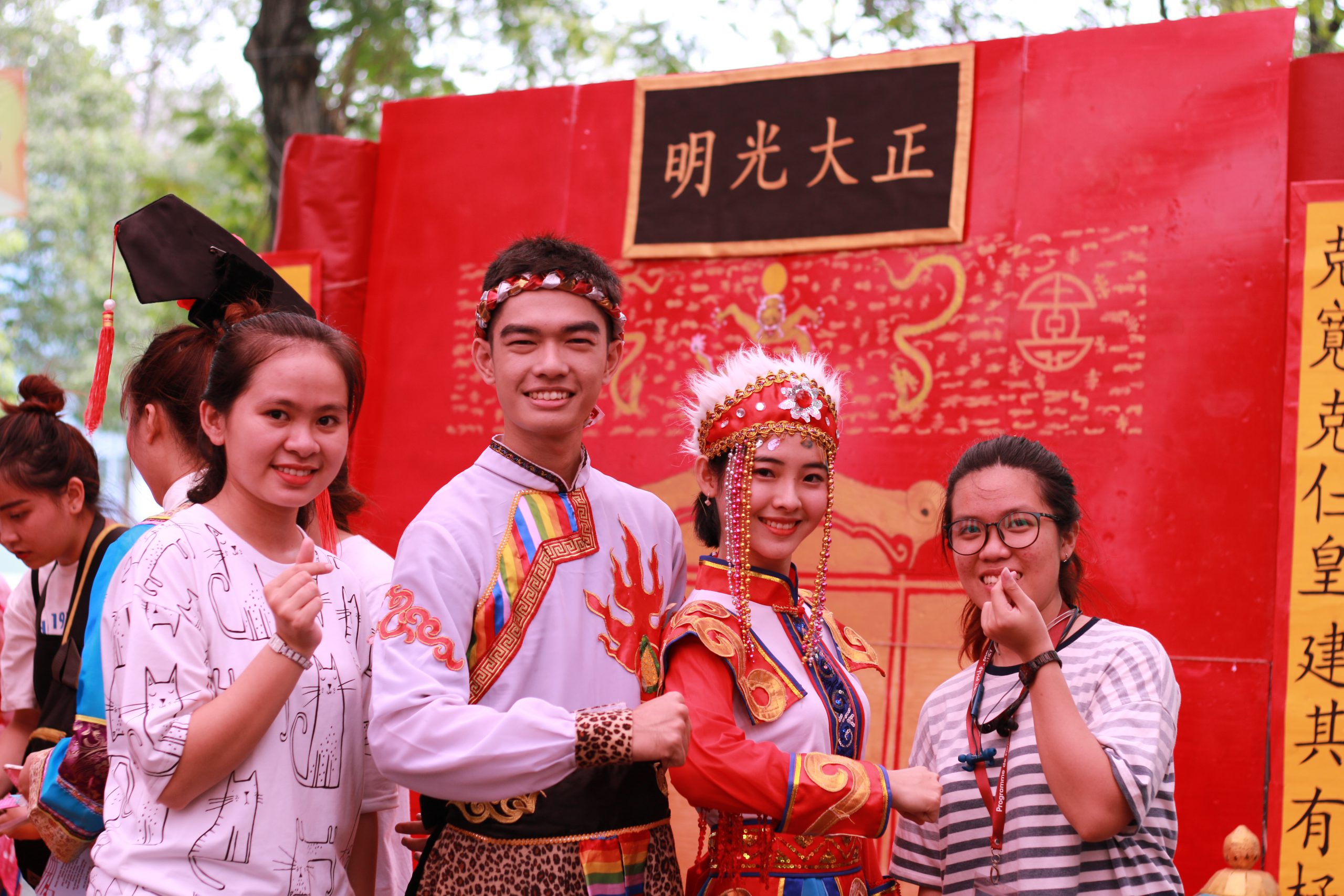 International Day
The festival is a wonderful opportunity for both students and the community to come together to learn, as well as to teach their culture to others.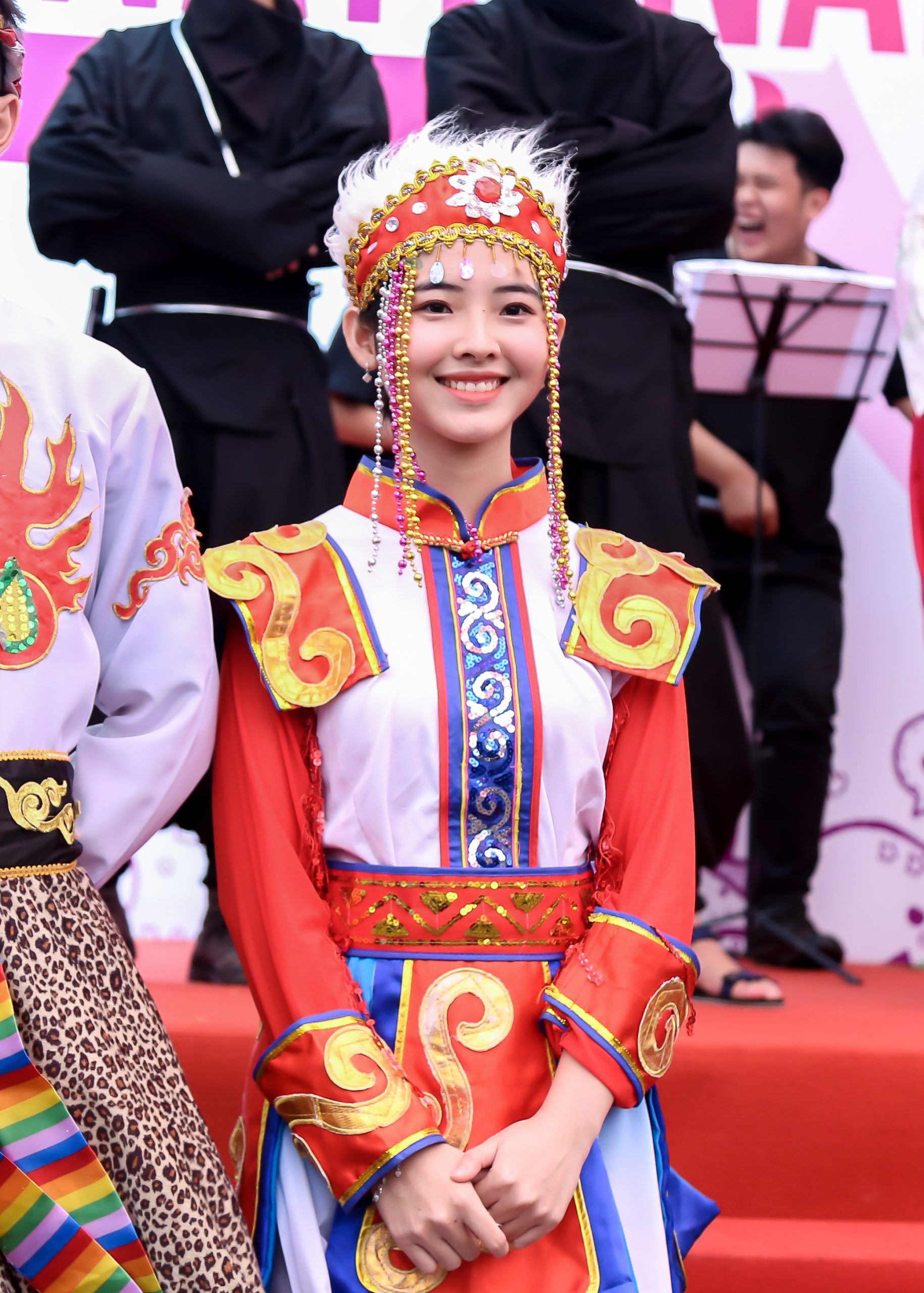 Community Project
Students plan, execute & manage their own projects of which the benefits are enough impactful. Thus, students are challenged & enhance their skills.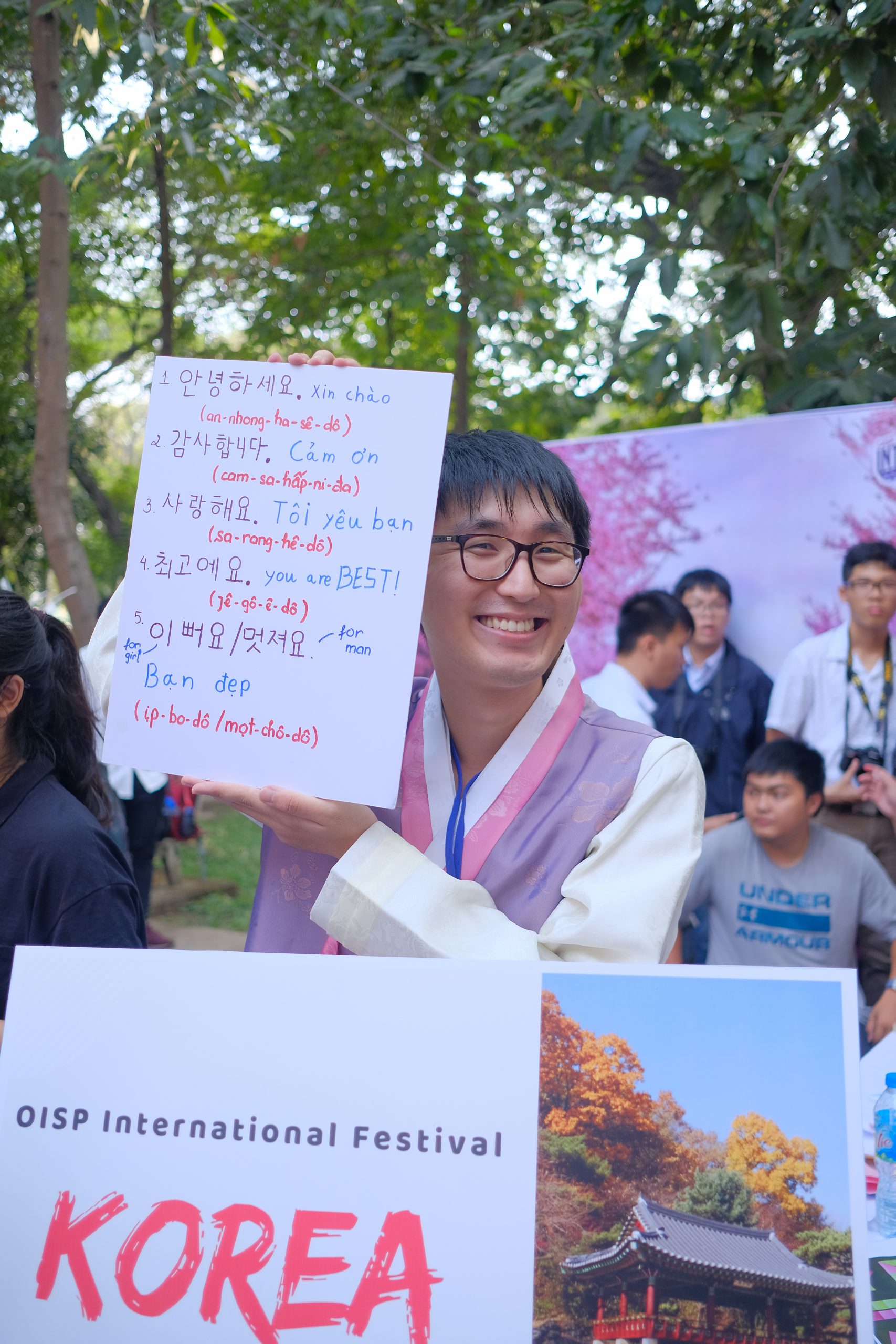 Presentation Contest Day
Students reports & presents their projects, including ideas, process, results, difficulties, and learning points.
INTERNATIONAL ADMISSION 2023
International students can apply from now for undergraduate programs in Term Fall 2023.