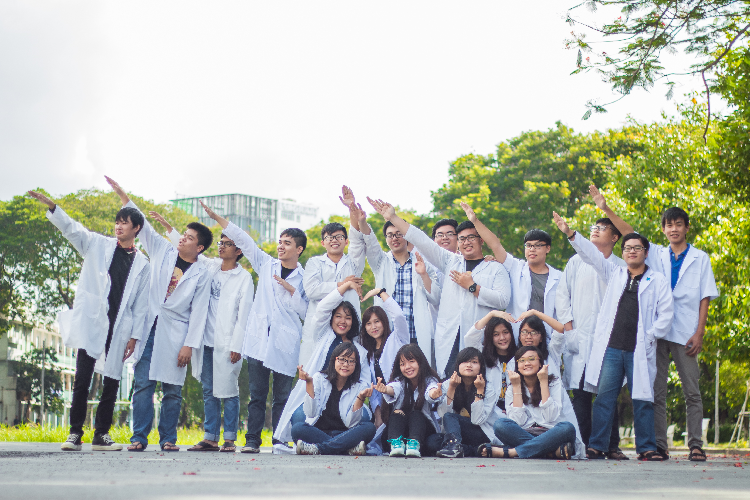 There is nothing to worry about being a female engineering student at HCMUT – Bach Khoa! To prove this, let's find out more about our girls' one-of-a-kind advantages among other male students:
Of course, being a flower among the male students, you can definitely enjoy the "lady-first" rights.
Being detailed-oriented, which is the gifted characteristic of women, is the key feature in engineering. 
Female students will receive a special treat from lecturers: your name is the first thing lecturers notice and… call! Therefore, you can quickly absorb knowledge right in the class. But what if you can't? Don't worry too much because your classmates are always willing to help! 
Being the class or university's miss of beauty has never been this easy.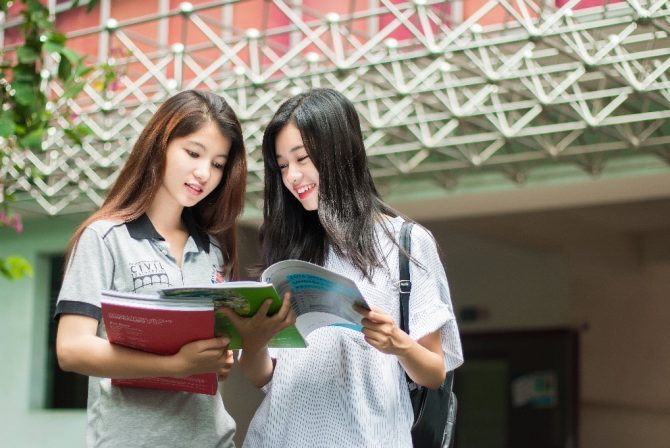 Feel free to act girly or adorable without caring too much about others' opinions. More likely, boys will definitely find it lovely.
You can also have the opportunities to find out your hidden talents as getting exposed to football, chess, shuttlecock kicking, guitar, etc.
Bach Khoa's female students are known as being smart, simple, and frank in a cute way.
You might never explore your hidden beauty when you don't experience the engineering environment.
You may find yourself more solid, creative, and active when studying and taking part in different activities with male students.
There are annual scholarship programs designed only for female engineering students: AmCham Scholarships (American Chamber of Commerce).
At HCMUT – Bach Khoa, there are also more "femine" majors such as Chemical Engineering, Food Technology Engineering, Natural Resources and Environmental Engineering, Logistics and Supply Chain Management
Firms now expect to employ more female engineers. In various career workshops, there are many companies express their want to employ Bach Khoa's fresh graduate female engineers.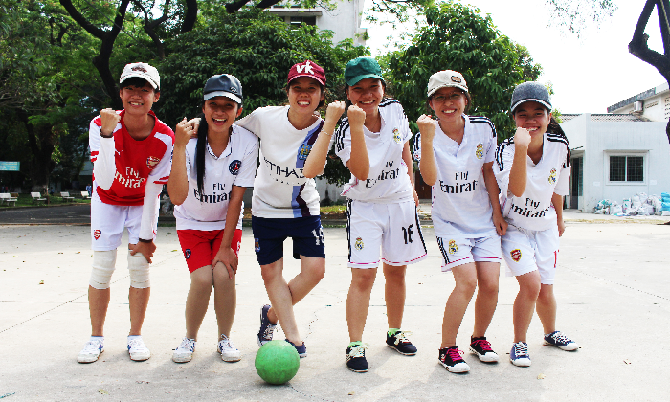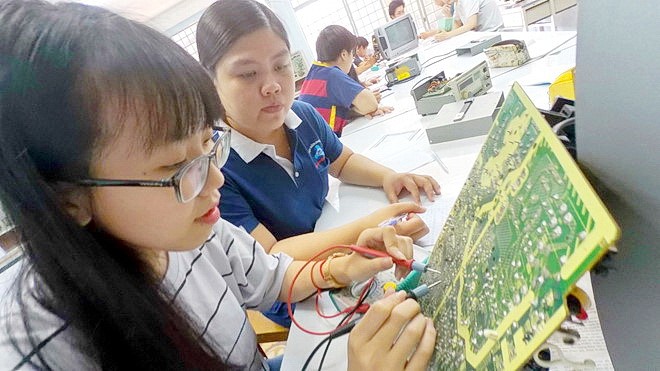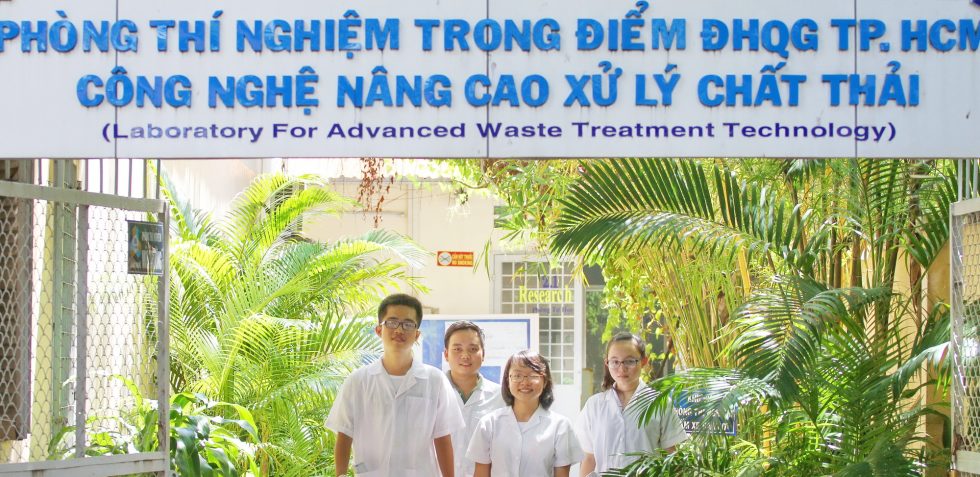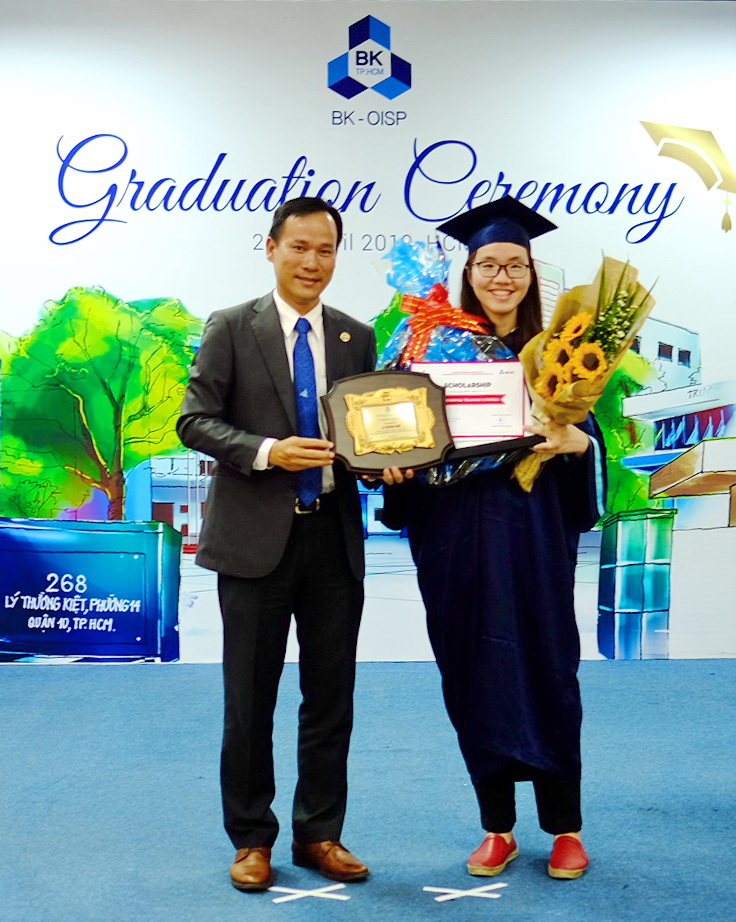 As you can see, being a female engineering student at HCMUT – Bach Khoa can be really interesting and not "nerdy" at all. Be confident to apply for your wanted program and you will get the chance to explore more about yourself!