Pre-University semester is compulsory for all students (both locals & internationals) applying for study programs of which the medium of instruction is English.
The program is to equip students with academic preparation, soft-skills & studying skills which are essential and efficient for studying in university, as well as applicable in future career path.
Prepare for students with comprehensive knowledge and skills in:
English (equivalent to IELTS 6.0)
Soft skills, creative thinking
Art – Sport
Responsibility to the community
English level statistics for class 2021
42% of successful candidates have a standard international English certificate (the highest is IELTS 8.5, TOEFL iBT 110), exempted from English in the Pre-University semester.
After completing 1 semester of Pre-University, 73% of students met the standard English entry/official, including: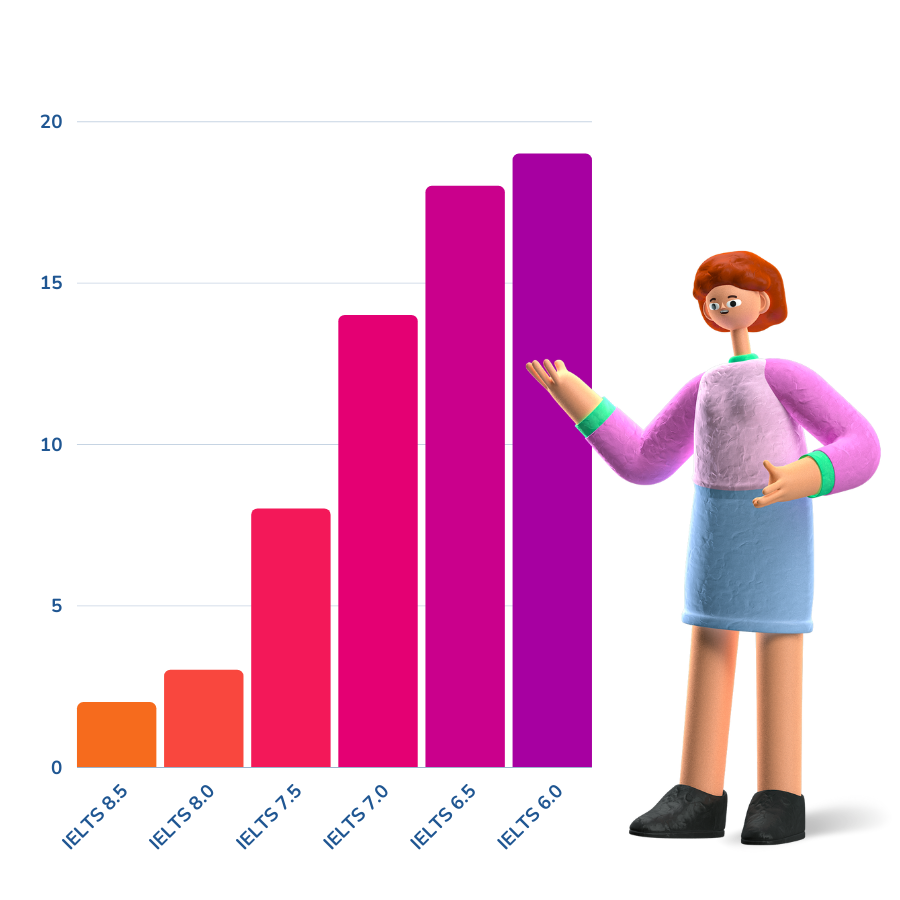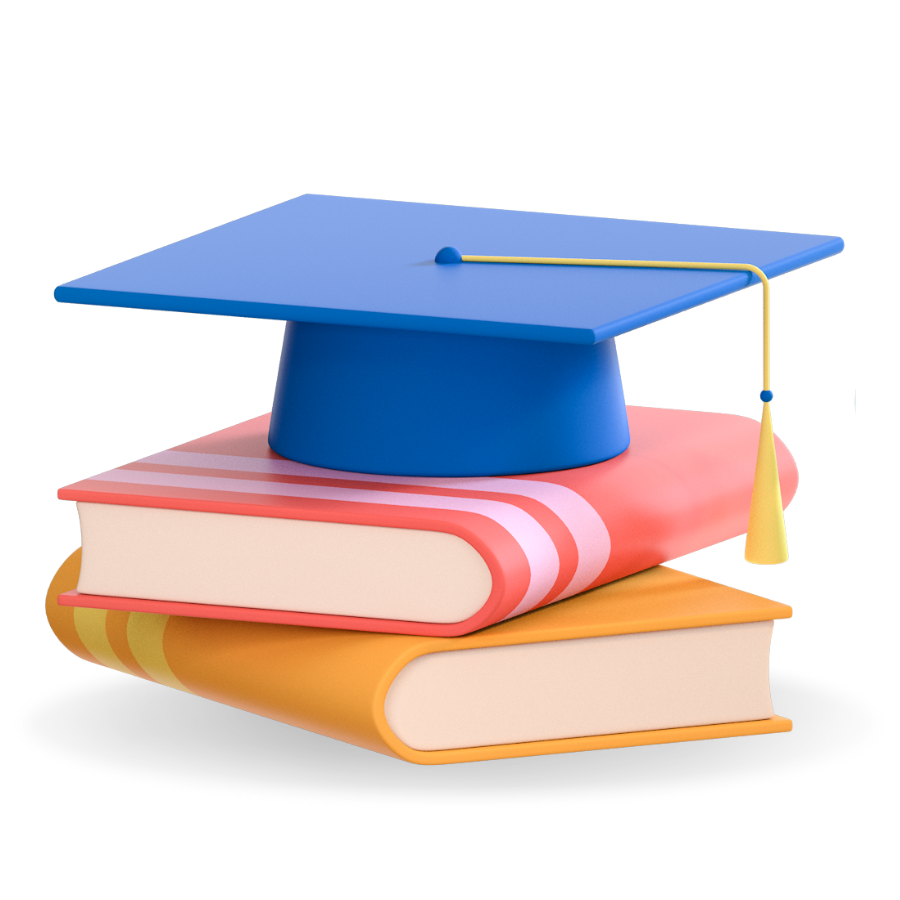 Main point of the Pre-English program
24 studying hours
(50% times with foreign lecturers)
Highly qualified English lecturers
Supporting Academic services: IELTS Buddy, IELTS Resource Center, IELTS Extra Courses, Counselling Office, IELTS Mock Test, and IELTS Workshop
IELTS Scholarship of the Pre-English program up to $400