HCMUT Open Day Event welcomed more than 400 parents, students, and professional lecturers in unique school activities on April 2nd. Participants had a lot of interest in the HCMUT's training disciplines such as training orientation, career opportunities, as well as international study programs in 2023 admission.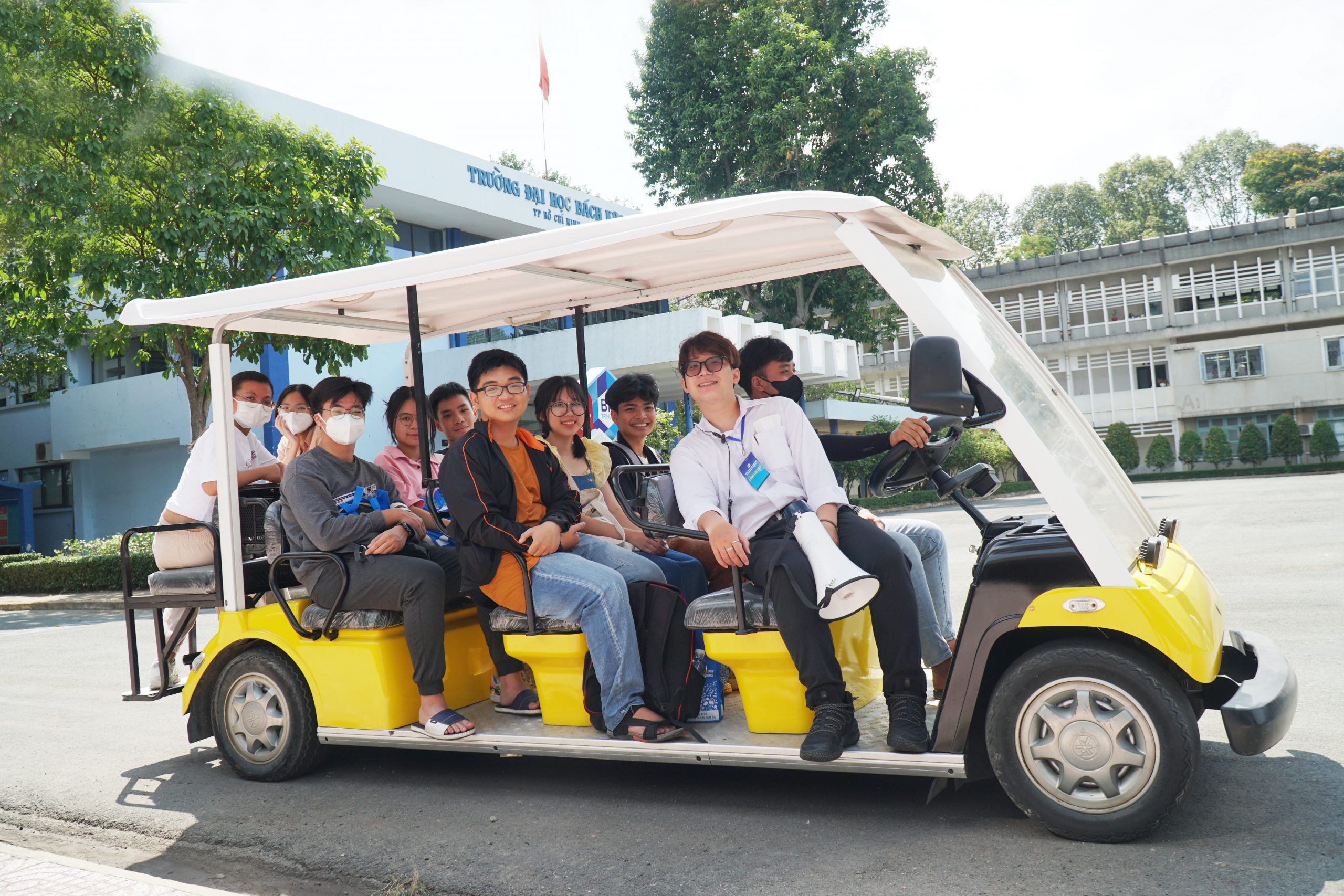 During the event, prospective students and their families had chances to engage in Japanese calligraphy arts workshops, soft-skill classes, and enjoyable interactive guided tours around our facilities by electric sightseeing car, allowing them to know deeper about their interested disciplines, and understand the application & roles of a discipline in the industry.
The HCMUT Open Day event was packed with engaging academic activities, social interactions, and opportunities to know deeper about training disciplines. The interactive guided tours led them to explore extracurricular activities on campus by electric sightseeing car, such as learning about the machines and equipment at the Sleep Measurement laboratory (Department of Biomedical Engineering, Faculty of Applied Sciences); touring around the 14 ha campus, checking in at the sports field, workshops, and self-study areas, passing by administrative & faculty buildings, etc.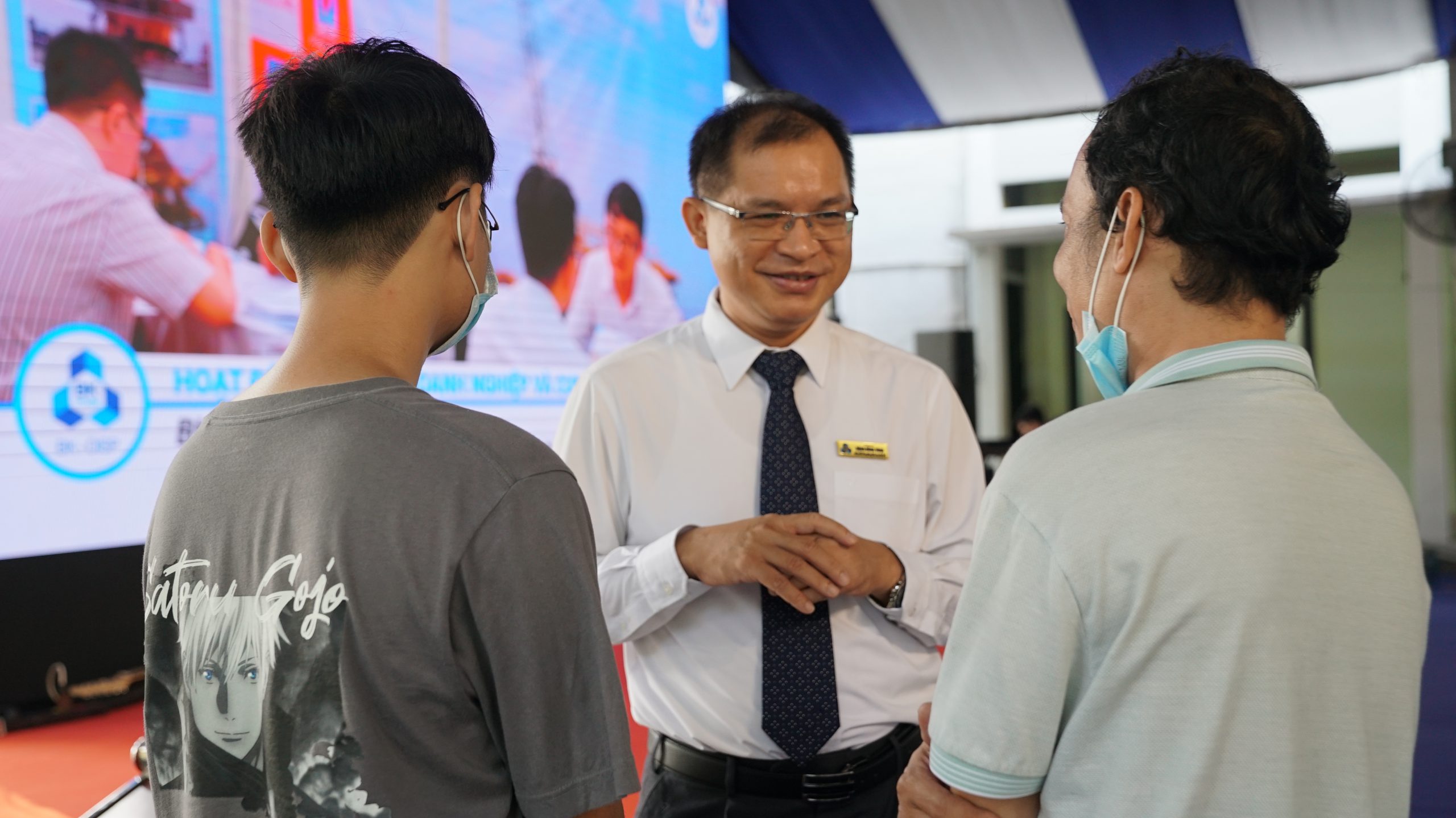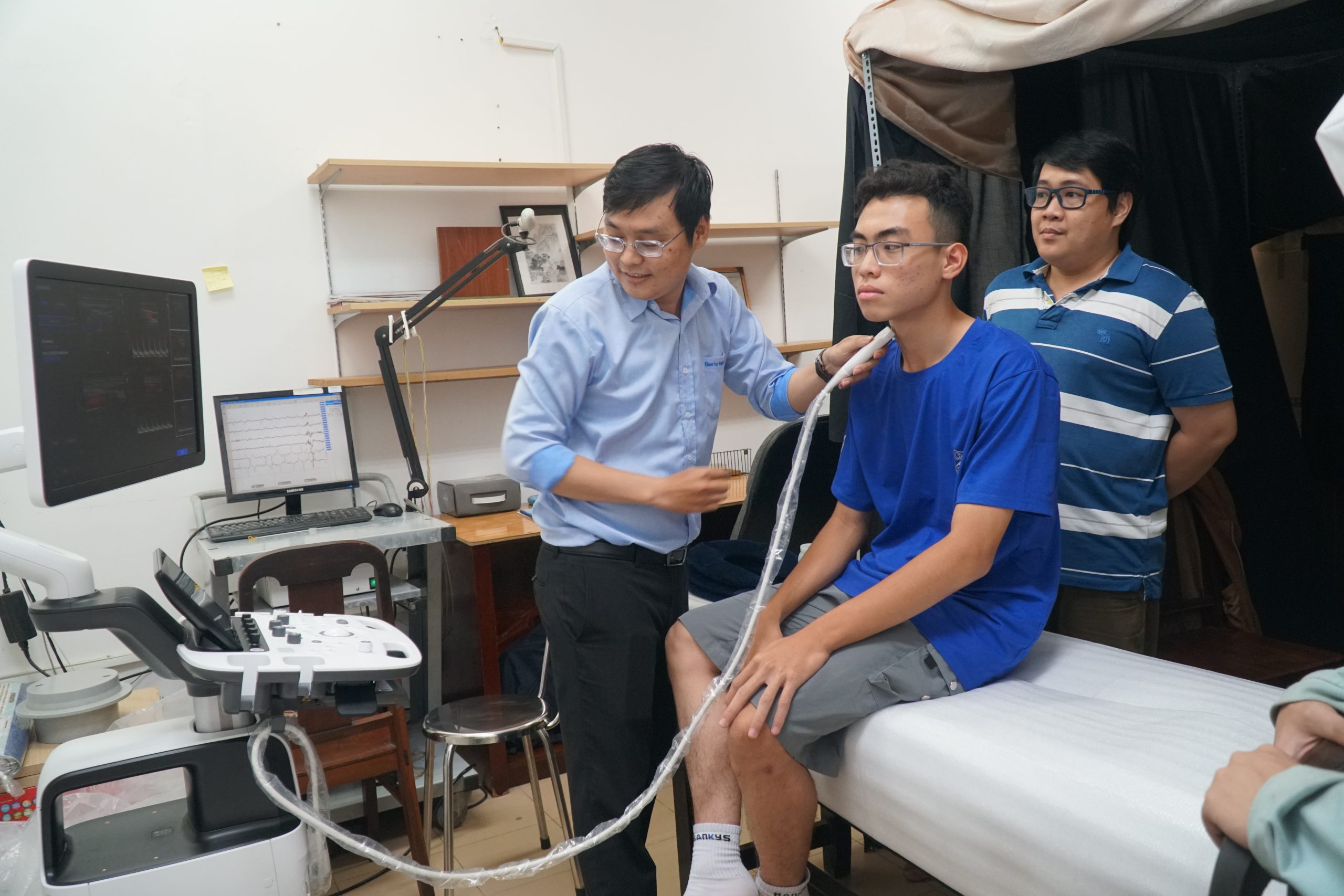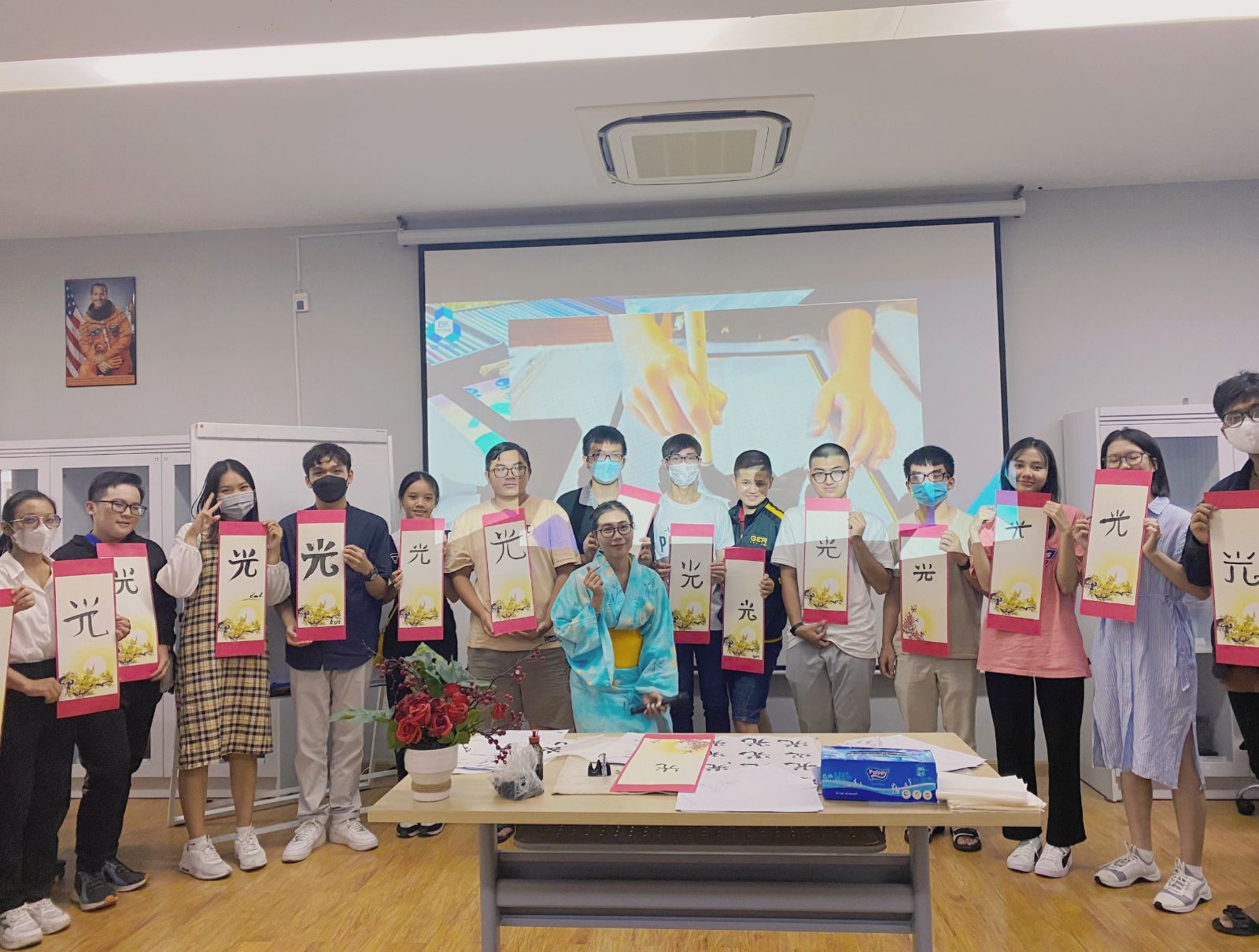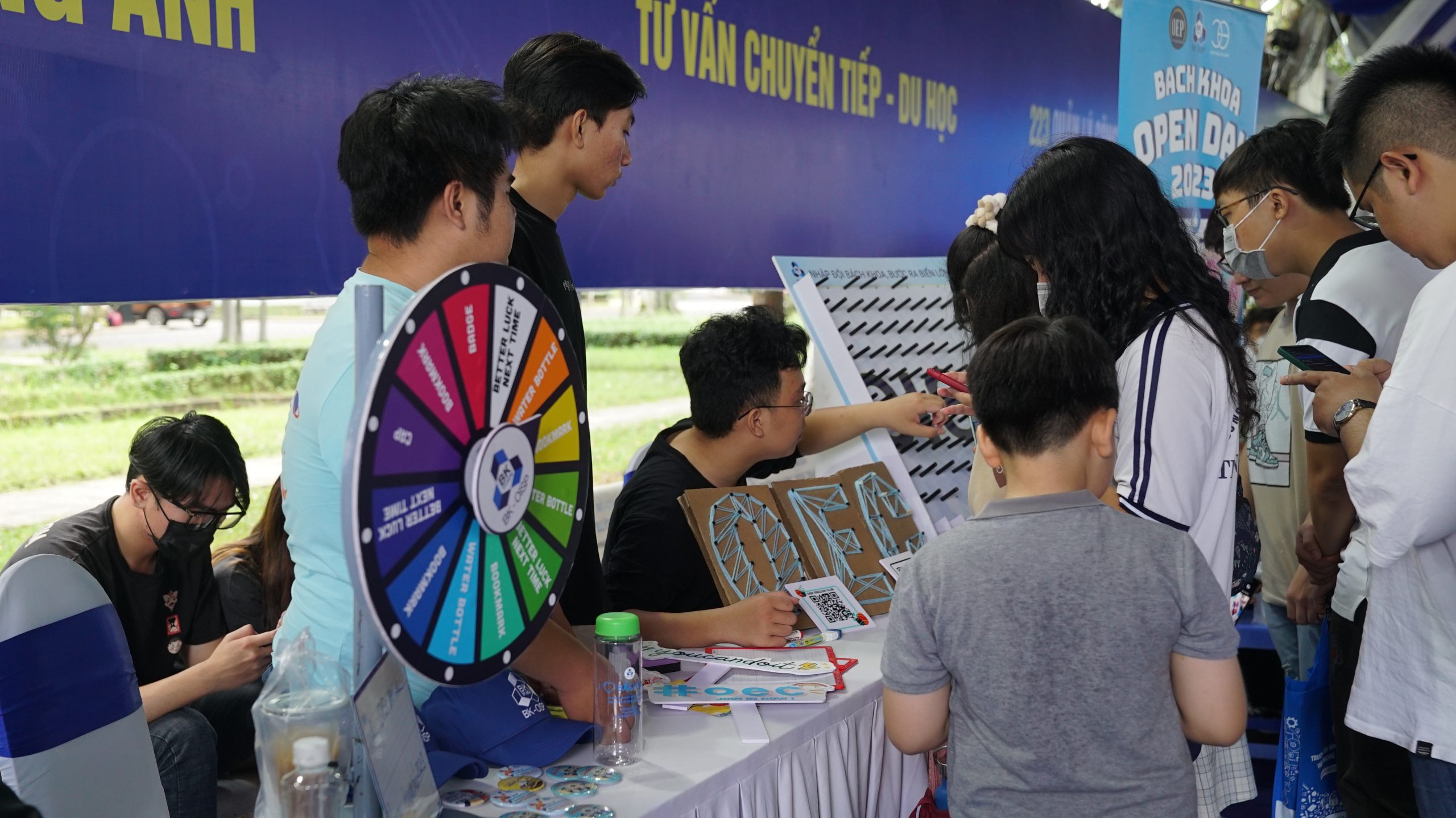 Not only could the participants receive in-depth advice from the Deans/Deputies of the Faculty, but they also interacted with other friends through exciting booth games from OEC English Club.
The HCMUT Open Day is the biggest annual admission counseling event to provide the earliest, most timely, and complete information to parents and candidates who are interested and enroll in international study programs.