During the two engaging weeks (5 – 18 March 2023) in the Temasek Foundation Specialists' Community Action and Leadership Exchange (TF SCALE) program of 2023, 26 students from 2 universities: Nanyang Polytechnic – NYP (Singapore) and Ho Chi Minh City University of Technology – HCMUT (Vietnam) have fostered a much greater understanding and appreciation of cultural awareness and social responsibility through community activities.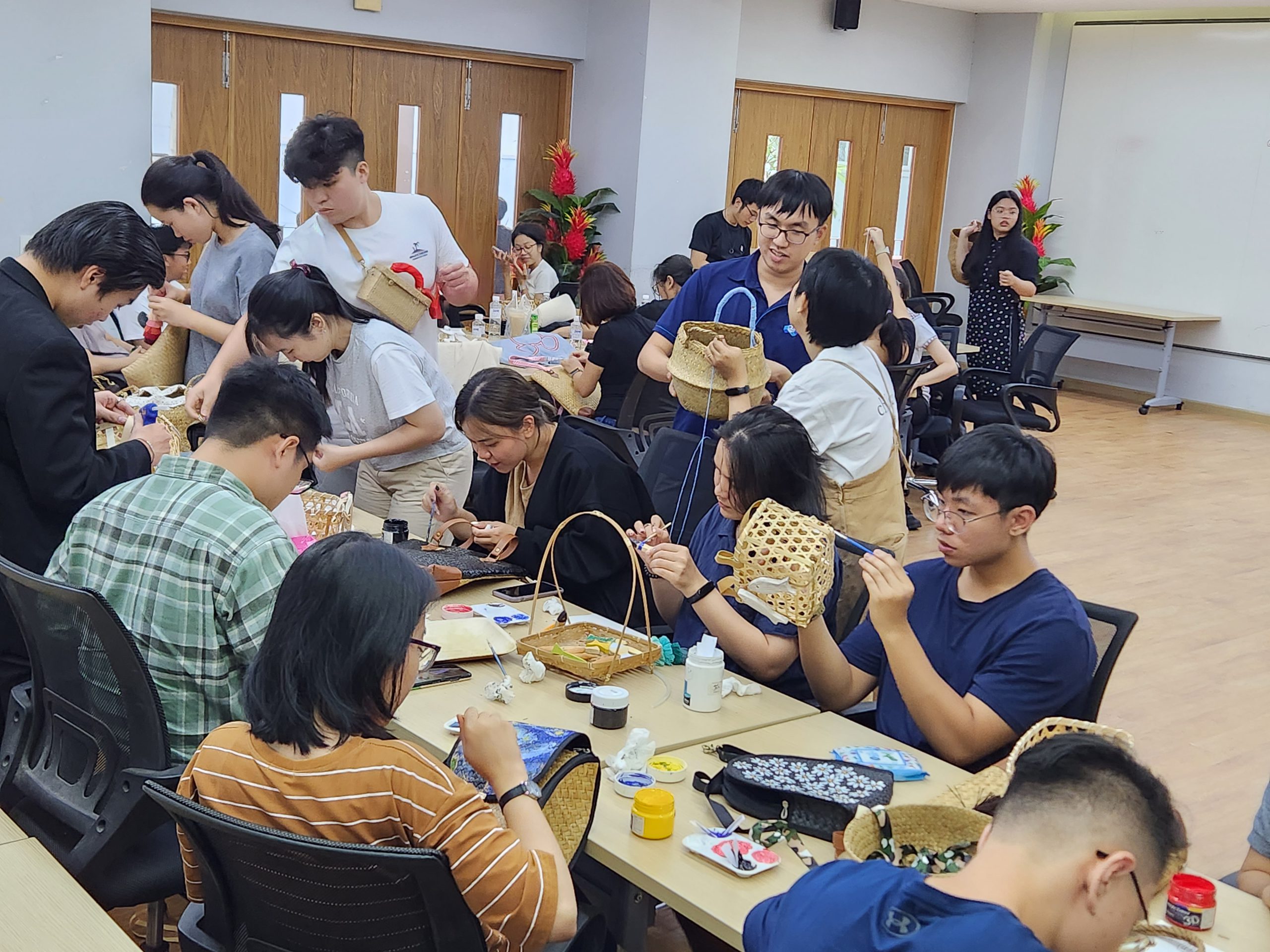 Upon the 14-day journey in Vietnam, Nanyang Polytechnic, Singapore (NYP) students participated in classes and worked on projects with HCMUT students about sustainable development in urban planning. Besides that, students of the two countries also experienced Vietnamese cultures & history together through visits to famous places in Ho Chi Minh City.
This program covered most aspects of Vietnamese culture but was not overly academic, so everyone got a terrific experience as a basis for learning more about Vietnam. Our students have had the most unique experience ever through interesting activities, such as learning basic Vietnamese words and skillfully making bamboo bags and wicker baskets. The group also took part in the HCMUT campus tour on the morning of 6 March 2023.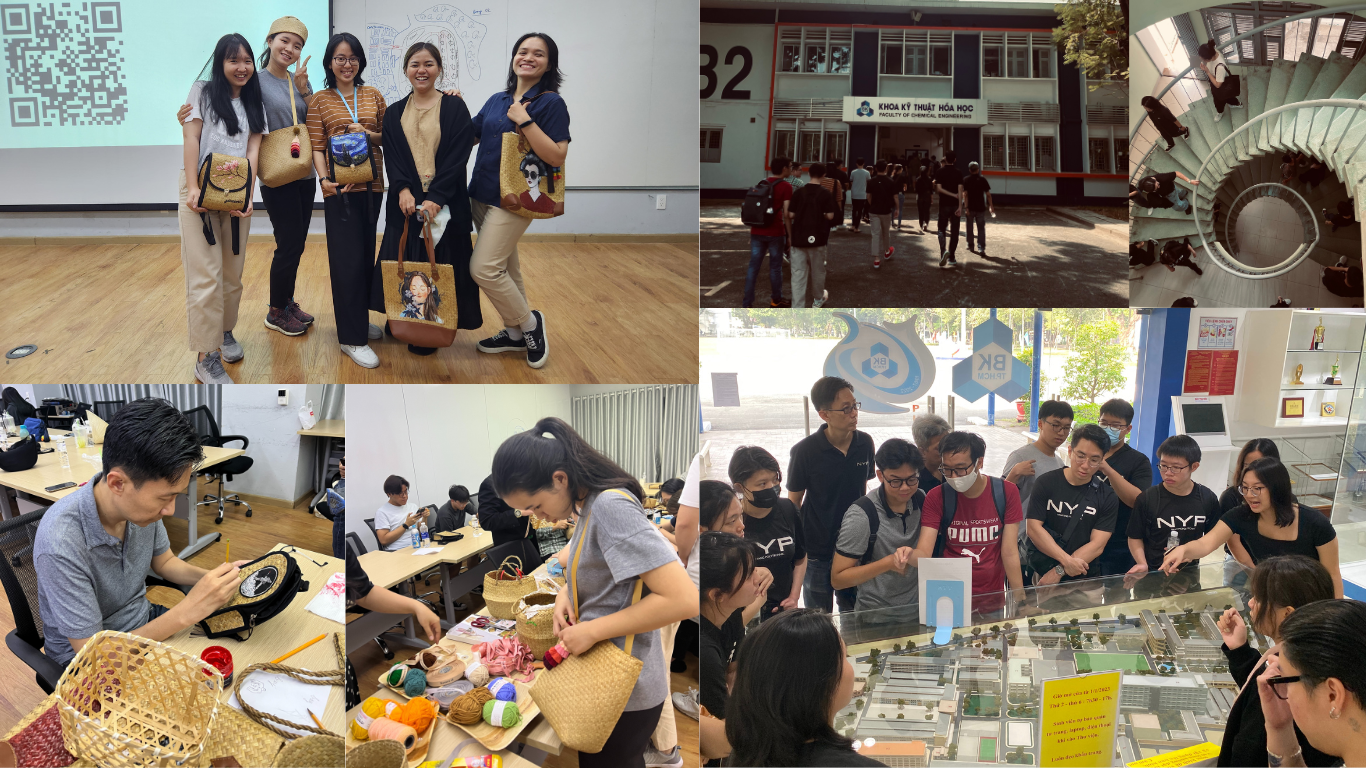 AMAZING SIGHTSEEING TOURS
Various community activities are carried out throughout the exchange program to enhance social awareness and responsibility among young students. Students enjoyed guided tours of major cultural and historical landmarks, such as the War Remnants Museum, the Independence Palace, and the Cu Chi Tunnels in Ho Chi Minh City, as well as the Mekong River Delta in Can Tho City, located in the south of Vietnam.
In addition, NYP students also joined in the "Saigon discovery tour" by HCMUT students, which included the experience of tasting unique Vietnamese dining and discovering an entertainment hub at a pulsating Saigon nightlife.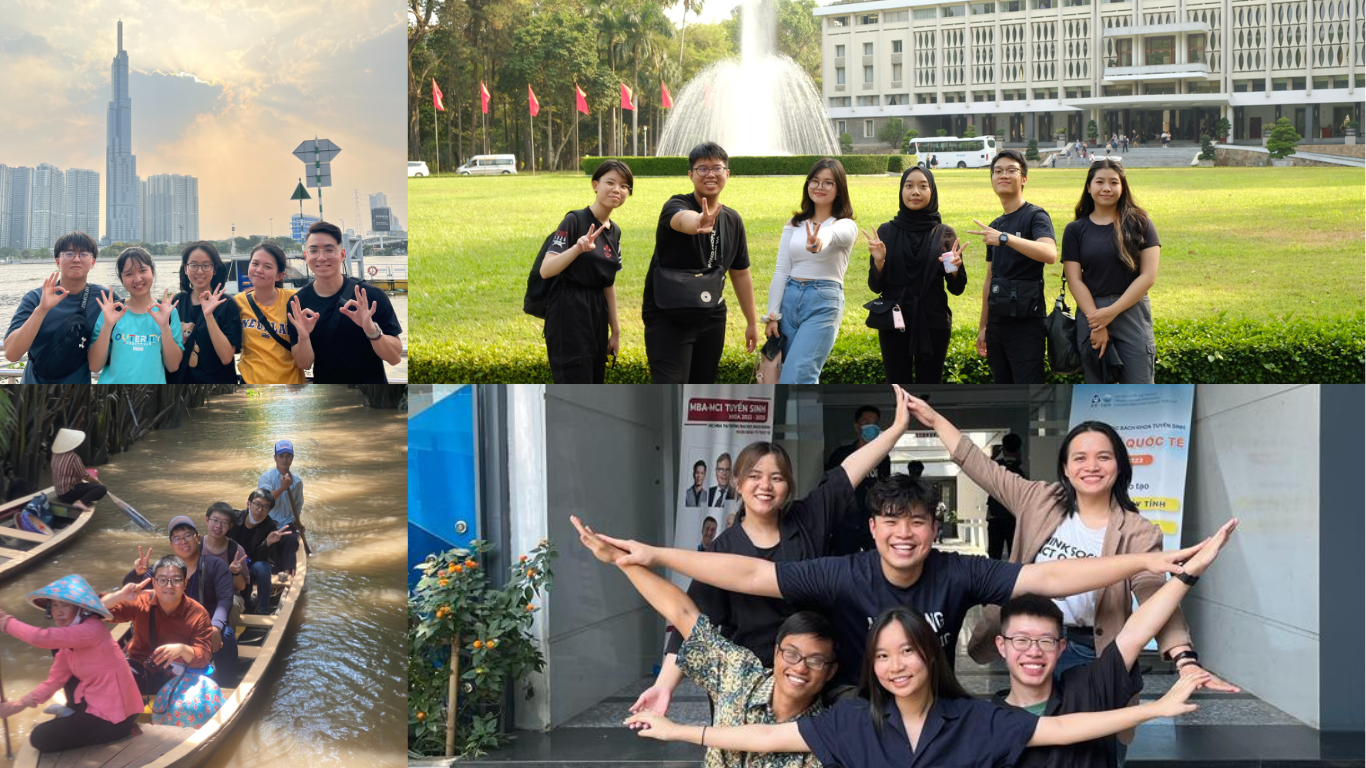 FAREWELL CEREMONY
The program concluded with a farewell ceremony that celebrated the friendships and connections made during the exchange. Nanyang Polytechnic and HCMUT students shared their experiences, performed cultural acts, and exchanged gifts as a token of appreciation and remembrance.
This 14-day cultural exchange program in Vietnam provided international students with a unique opportunity to immerse themselves in Vietnamese culture, forge lasting friendships, and broaden their global perspectives.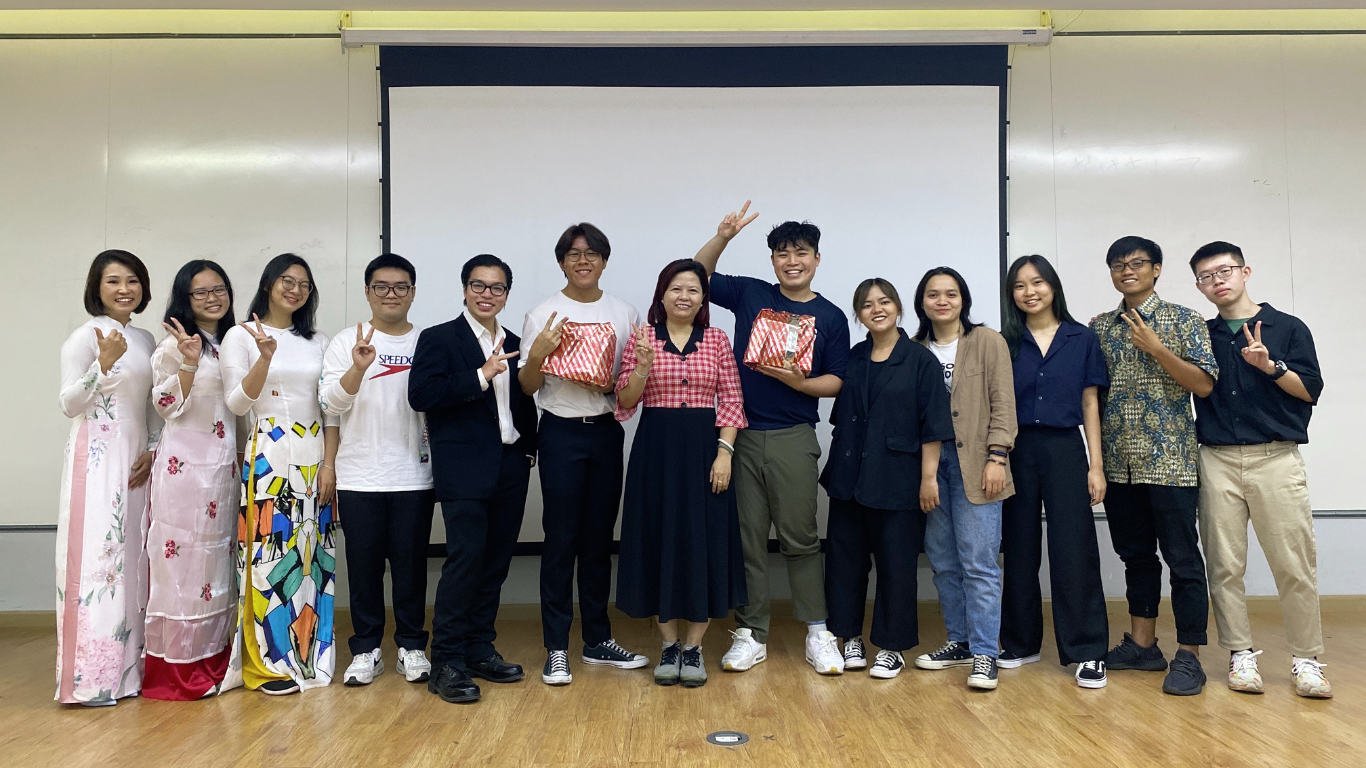 Photo by OISP & NYP media teams