With the advanced office's norm of the everyday routine, it is ideal to accept that employers would be keen to have representatives with outstanding business organization abilities.
Business administration is a versatile profession with many career development opportunities. A well-trained and well-organized business administrator is a valuable asset to any company. What skills do employers really want? Is it effective communication or a talent for business software?
Have you ever wondered what skills you'll need if you want to pursue a career in business administration?
Here are 5 key Business Administration Skills Employers are looking for
In the workplace, good communication skills are highly regarded and can help you develop your career.
Do you approach your coworkers with a good attitude and politeness? Aside from answering phone calls and face-to-face questions, one must be able to respond to emails, text messages, and other types of written communication.
If you can do these stuff, you have excellent communication skills, which are widely praised in today's work environment. The ability to communicate effectively through a variety of mediums and channels is unquestionably something that will attract the attention of most employers.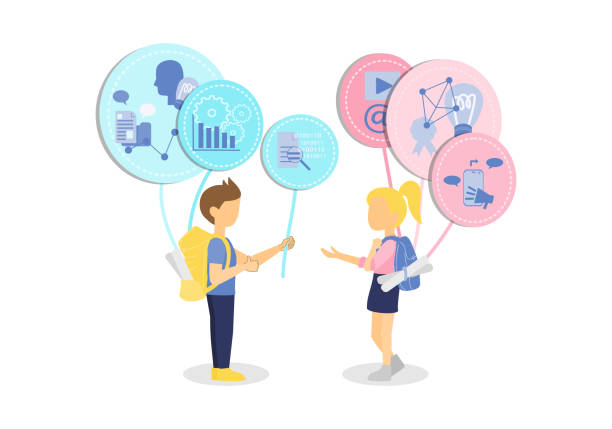 How well-versed are you in the most up-to-date tools and apps available to perform your job effectively? Do you have any experience with Microsoft Office? Are you up to date on the latest developments and changes in the technology you use?
Larger companies have complex frameworks and tools that operate on digital technologies. Microsoft Office, on the other hand, is the starting point, and a good business administrator should be familiar with programs like Word and Excel.
Being technologically advanced is an ability that can help you develop into a successful business administrator.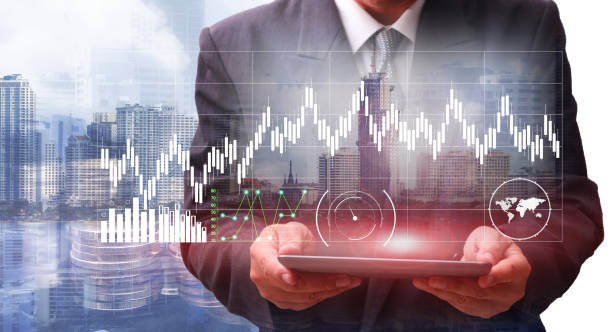 3. PROBLEM SOLVING & ADAPTABILITY 
Problems and unpredictable circumstances are an inevitable part of the work. It is highly valued when people think beyond the box to have the best possible solutions.
Employers would value you if you can contribute a well-crafted approach that will help the situation. They will also seek your input and communicate with you in the future if concerns or issues occur.
As an administrator, you must be prepared for the unpredictable. You'll be dealing with a lot of different variables (responding to emails, changing plans, scheduling appointments), so you'd have to be adaptable and versatile.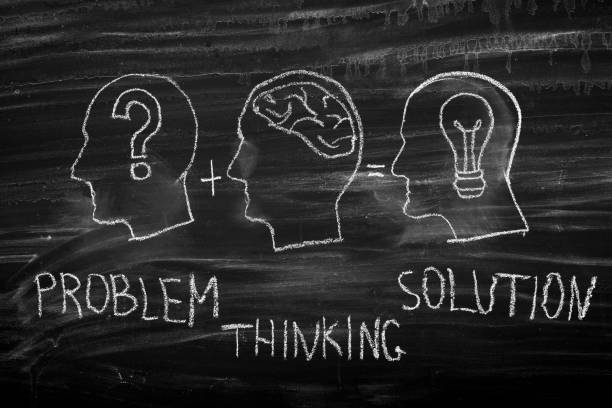 Problem Solving & Adaptability
4. TIME MANAGEMENT SKILLS
Without a doubt, time management is a crucial business administration ability. You should assign a time value to each assignment as an administrator. To keep projects on track, you must know how to prioritize tasks and plan workdays.
Being punctual in all of your tasks demonstrates that you are a clean and organized employee, which your employer would appreciate.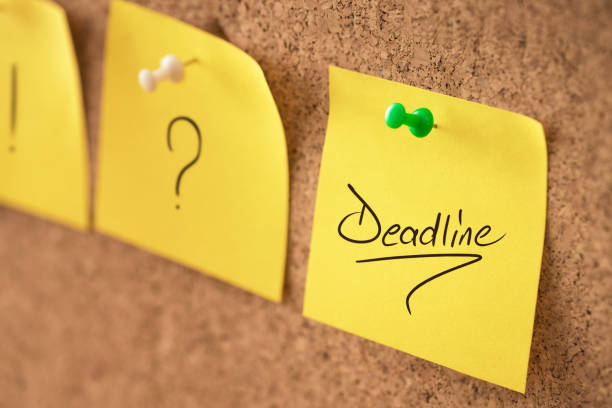 You should develop your organizational skills in addition to your time management and problem-solving skills. Working in administration necessitates a constant readiness to deal with the unforeseen. Of course, you'll be as organized as possible, but you'll still need to be flexible because you'll be dealing with so many factors (other people, technology, changing schedules, and last-minute emergencies).
Make to-do lists and mark them in order of importance to hone your skills. Employers value good organizational skills, and they can help you in your personal life as well.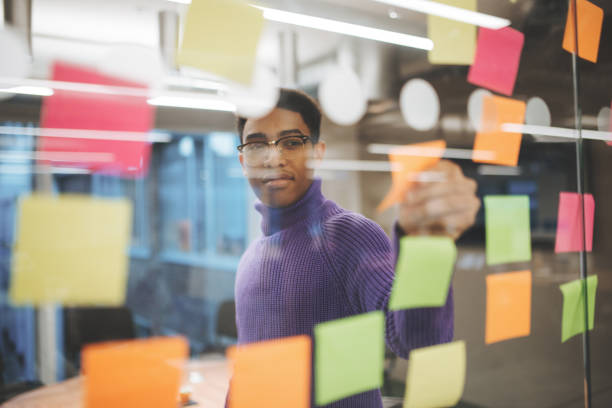 What Can I Do to Improve My Business Management Skills? Knowing the skills that may be helpful in the business management field is the first step. The second step is taking action to ensure you can build and develop those skills to best position yourself to pursue future opportunities.
A Bachelor's degree in Business Administration program is structured to give students a solid academic base in core business functions. At HCMUT-Bach Khoa, students in the Business Administration program acquire managerial expertise in fields such as marketing, planning, accounting, finance, and manufacturing.