Civil engineering software comprises of a set of tools to help civil engineers during design and construction process. These tools can help in every stage of project including designing, drafting & documenting, visualizing & analyzing, etc.
If you're curious about, or interested in joining the field of Civil Engineering  you should probably be familiar with the following programs. These programs help civil engineers in their daily duties – whether it's modeling pipe networks or detention/water quality ponds, or making sure they're staying on schedule, these 6 programs are fundamental to the job.
Revit is an Autodesk product used for architecture projects. It provides a feature-rich toolset helping to drive efficient design processes in a BIM (building information modeling) environment by creating a 3D model of a building. Unlike AutoCAD, Revit is used for building-specific analyses.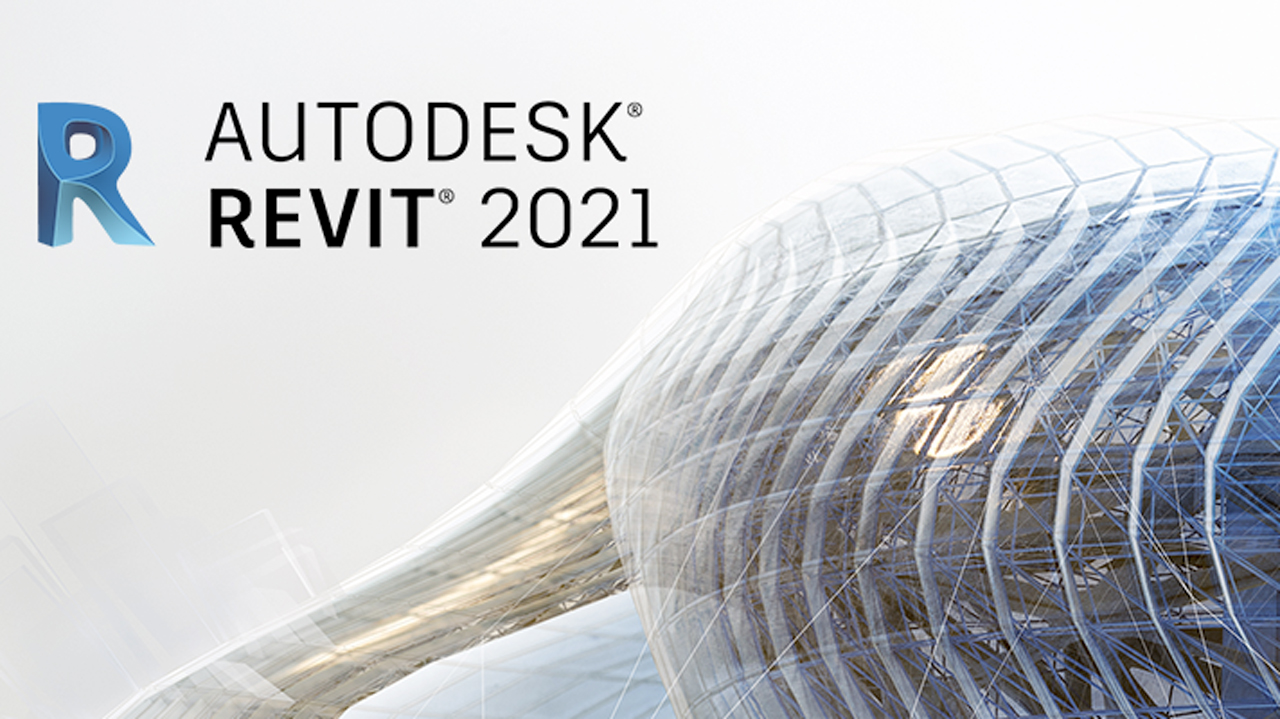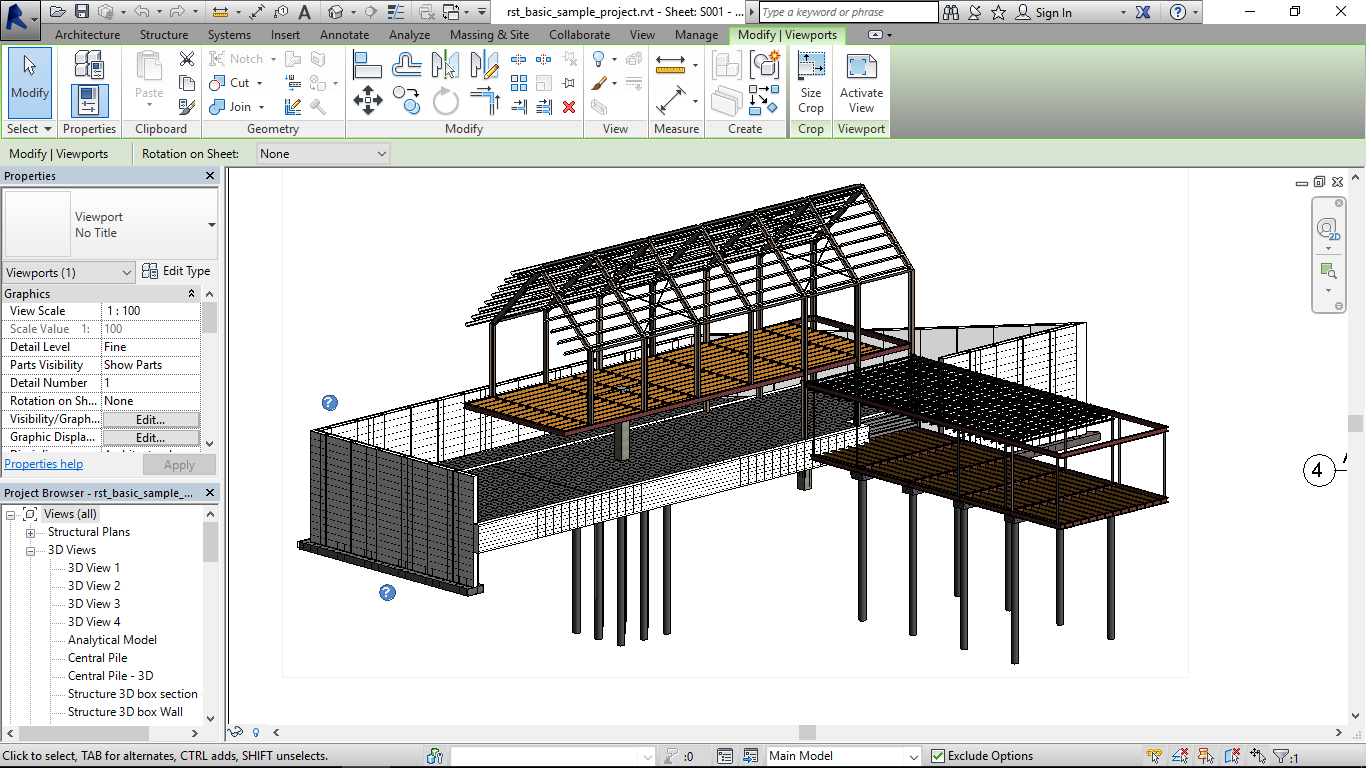 Civil Engineering software-Autodesk Revit
This all-important software has got some fascinating features such as walkthrough, rendering, etc., where you can represent the reality of the buildings, interior, and structure virtually. Revit possesses three different software, architecture, structure, and MEP. Revit architecture is extremely user friendly and there are particular tools to build walls, doors, windows, and other components that aren't available in AutoCAD. The BIM Lab of HCMUT-Bach Khoa focuses on Revit.
BIM (Building Information Modeling) Lab belongs to the Faculty of Civil Engineering, Ho Chi Minh City University of Technology. This course is for beginners who are interested in architectural design-construction want to work in the field of architecture and construction on the implementation of design documents and projects based on the whole project information simulation design-BIM.
Software approach: Revit basic architecture, Revit basic texture, Revit construction, Revit MEP, Project modeling of townhouses.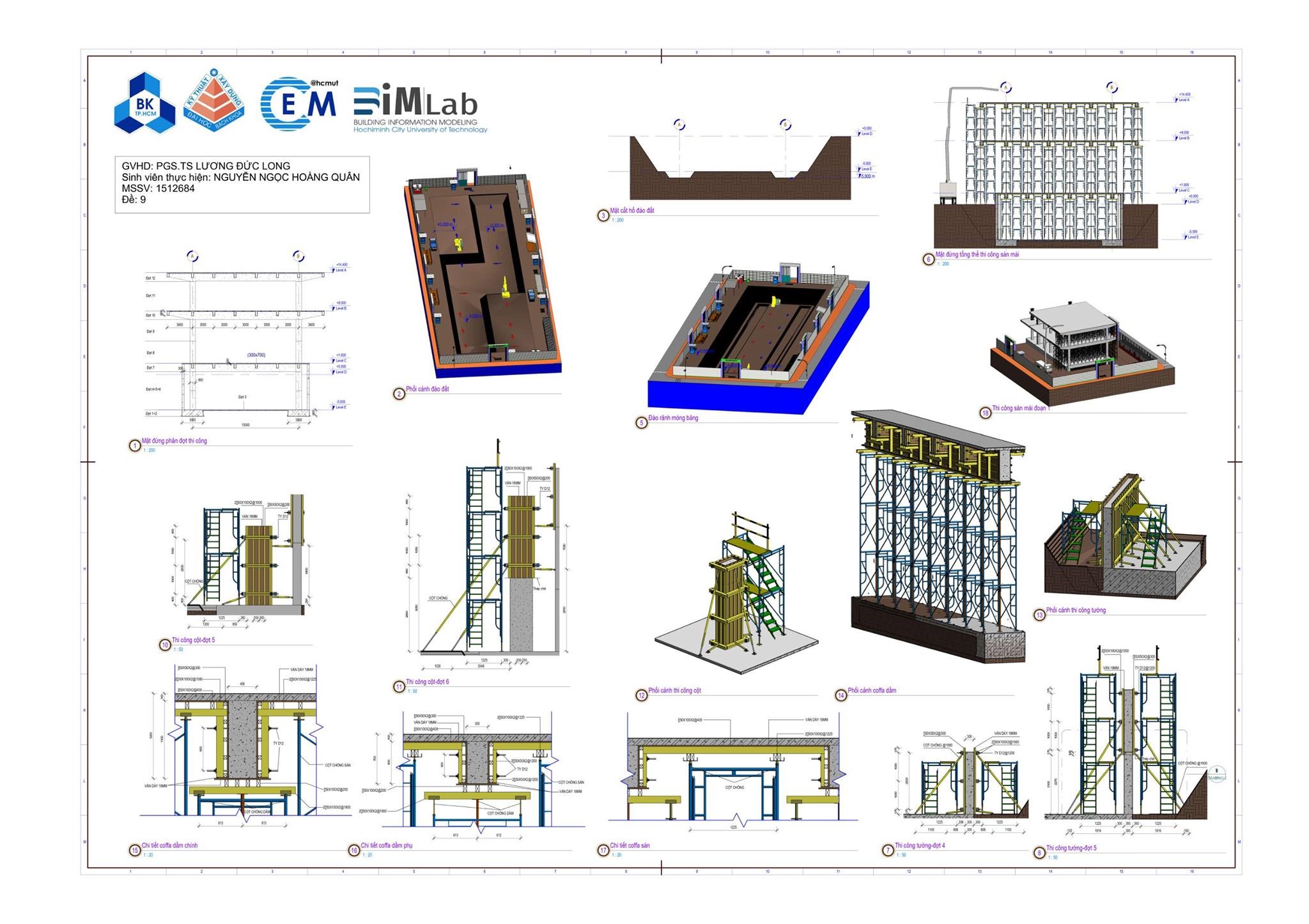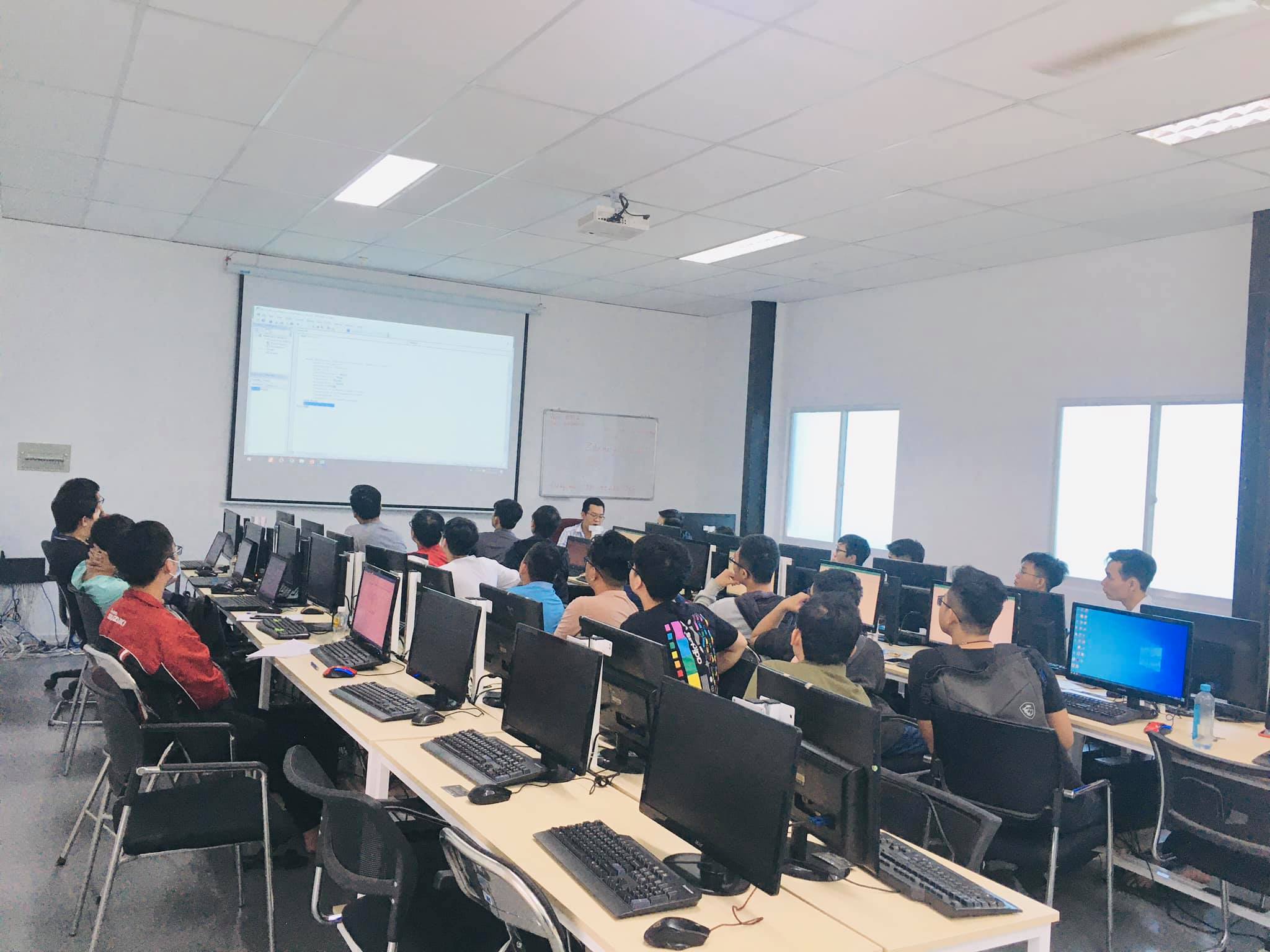 AutoCAD is another Autodesk's commercial computer-aided design and drafting software application. AutoCAD is probably one of the most widely used software programs used in the civil engineering industry. AutoCAD is the go-to tool for creating and testing 3D models and designs and is used by civil engineers, architects, and graphic designers. If we're talking high level, we use CAD to create sets of plans known as construction documentation. From polylines to feature lines, pipe networks to profiles, Civil 3D's range of tools will allow you to create innovative and detailed designs. New automation to help you achieve the ultimate productivity in 2D and 3D design.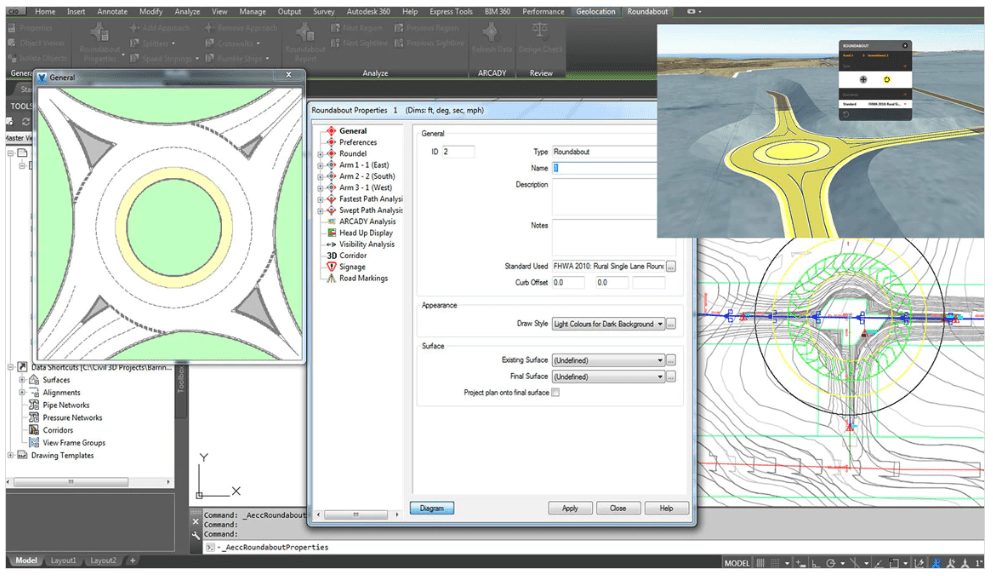 Civil Engineering software-AutoCAD Civil 3D
Excel is a spreadsheet program. Spreadsheet programs are used to perform routine calculations in engineering, especially for repetitive calculations that do not need complex programming. It features calculations, graphing tools, pivot tables, and a macro programming language called Visual Basic for Applications.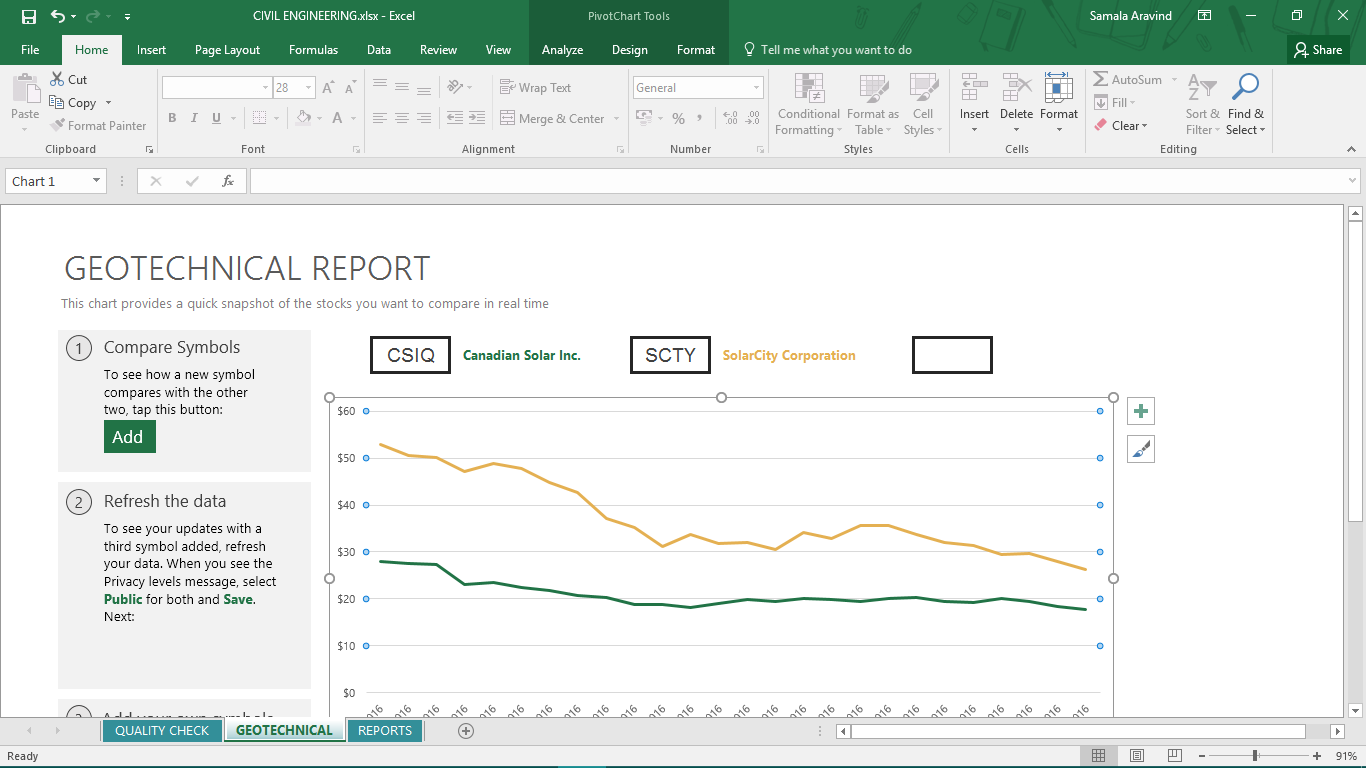 Civil Engineering software-Microsoft Excel 
For better or worse, most civil engineering calculations are performed in Excel. This means that it is absolutely essential  for you to know how to use Excel before you start your first internship or full-time job.
Structural Analysis And Design Program (STAAD) Pro is a 3D structural analysis and engineering design software. It can also be used for BIM workflows.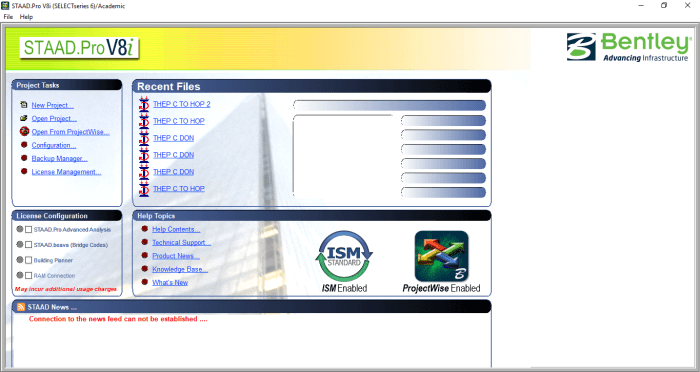 Civil Engineering software-Staad Pro
The following list summarizes STAAD Pro's capabilities:
Finite Element Analysis;
Design beams, columns, and walls;
Analyze loads:
Seismic design;
Slab and foundation design;
Import data from AutoCAD;
Produce section property reports;
Design based on international standards;
Generate design loads and load combinations;
Size members;
Shows the accuracy of results (e.g., shear force, bending moment diagram).
Primavera is a construction Planning and Scheduling software that effectively manages time, costs, resources, contracts, and changes in a single solution.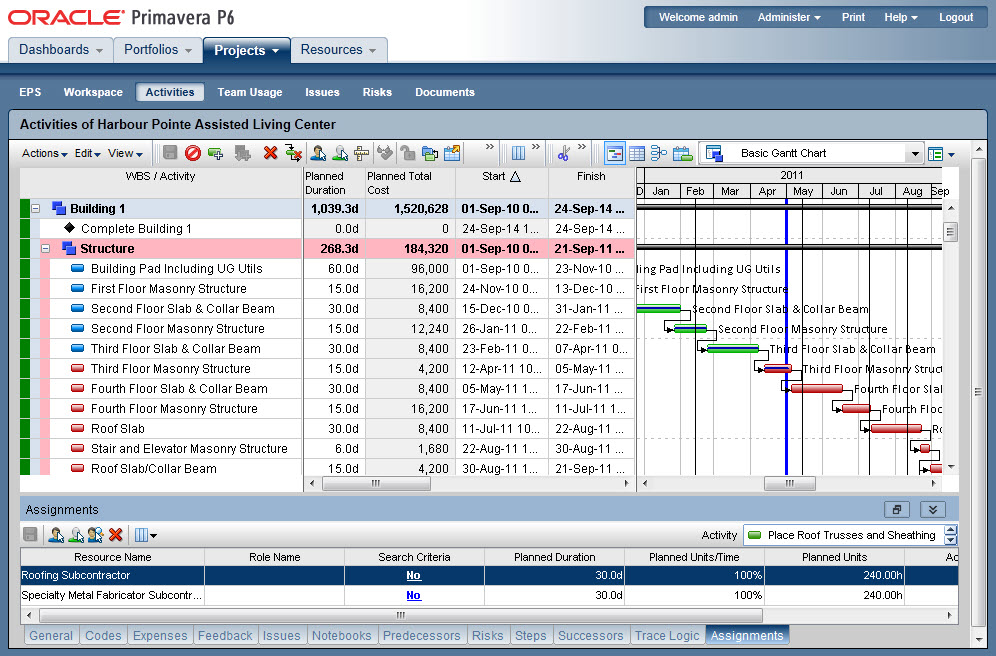 Civil Engineering software-Primavera
Primavera offers best-in-class solutions focused on the mission-critical PPM requirements of key vertical industries including engineering and construction, public sector, aerospace and defense, utilities, oil and gas, manufacturing and high tech, and IT and services.
Bluebeam's Revu, or what we just refer to as Bluebeam, is a multi-tool PDF editor which allows us to create, edit, and markup PDFs effortlessly. It may sound simple, but it is immensely helpful in this industry to be able to easily combine documents, quickly redline plans or documents, and  accurately measure and markup plans no matter the scale is.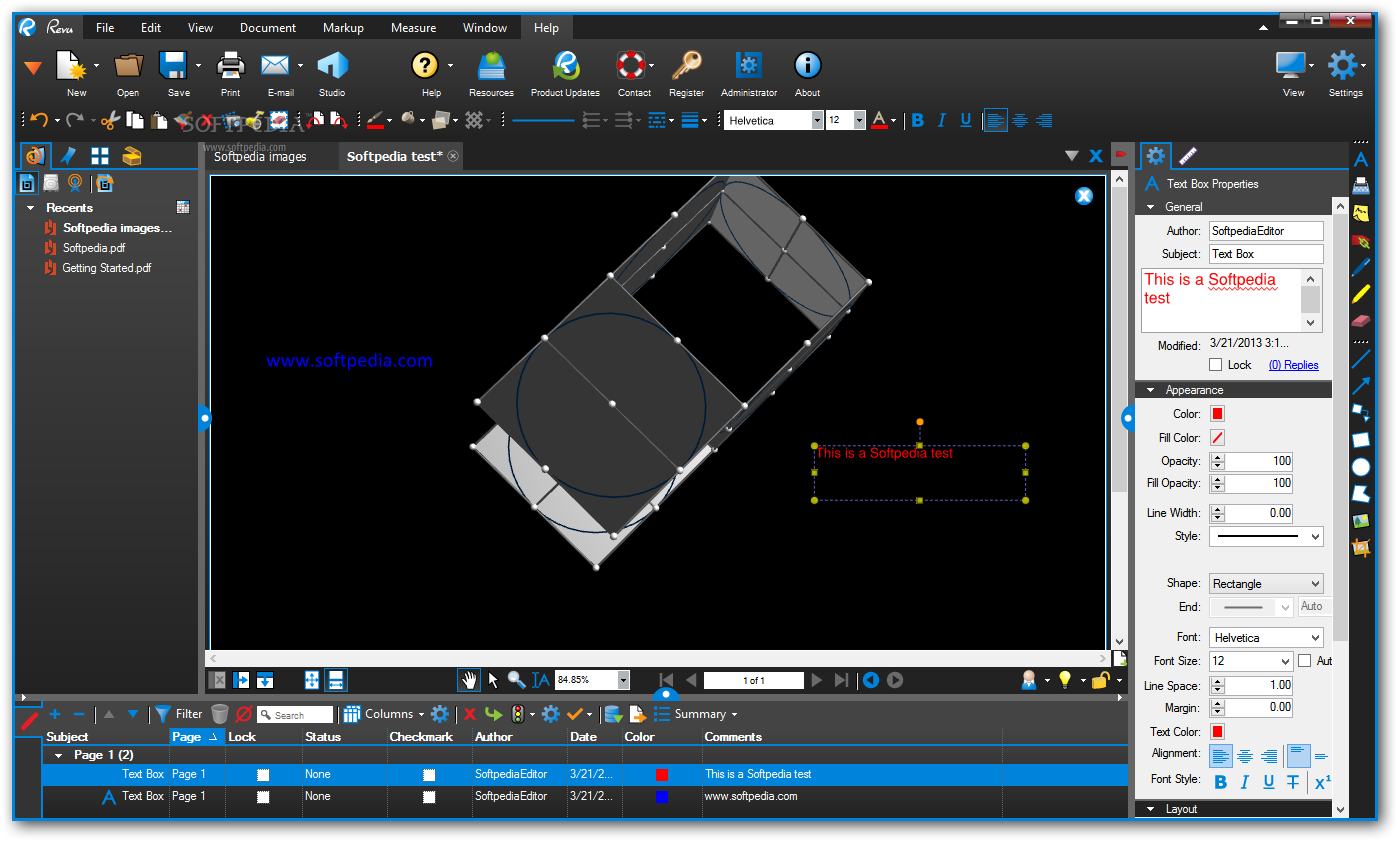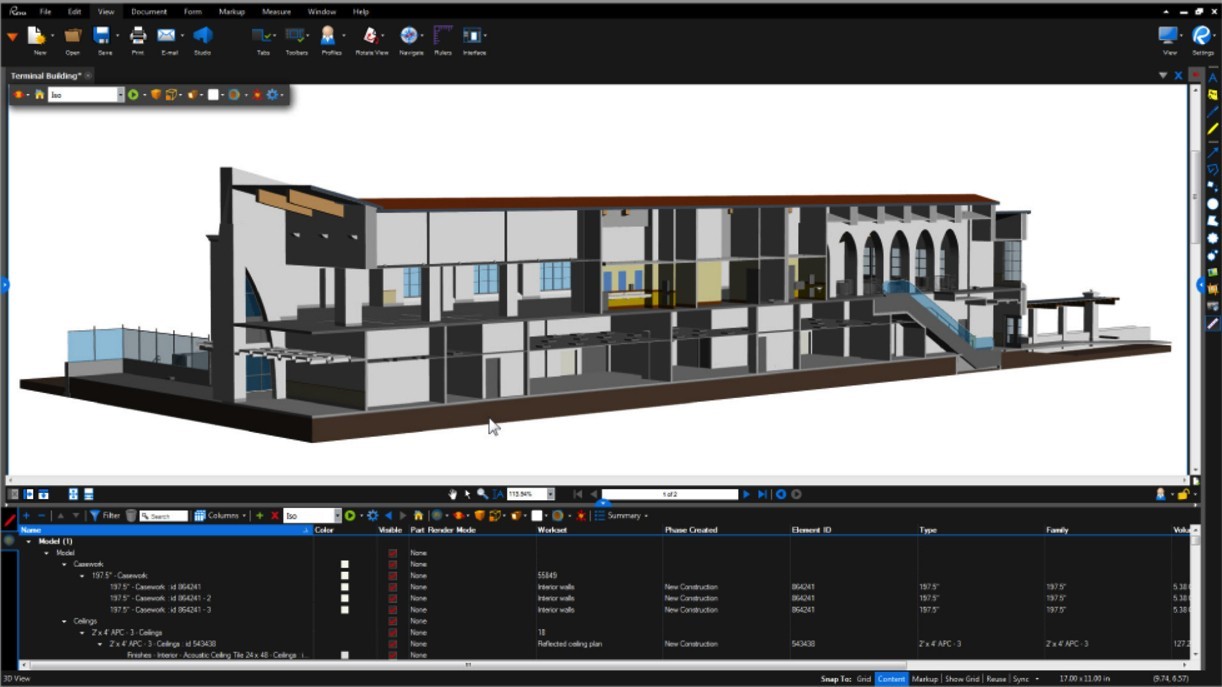 Civil Engineering software-Bluebeam
Software has effectively contributed in various civil engineering regulations, as it provides engineers with the ability to perform a range of complex calculations, modeling, drafting, designing operations for civil engineering infrastructure.
HCMUT-Bach Khoa is an internationally recognized hub for education, research and innovation, where Civil Engineering is one of the profound faculties which provides the top tier education and concise skills to the future Civil Engineers.