FORECASTING 8 JOBS TREND IN HCM CITY IN 2020
It is expected that in 2020, Ho Chi Minh City needs over 323,000 jobs, of which 135,000 are new jobs. Business, trade, and service groups need a lot of manpower. According to the Center of Forecasting Manpower Needs and Labor Market Information HCMC, in 2020, 8 industry groups will attract and need more manpower.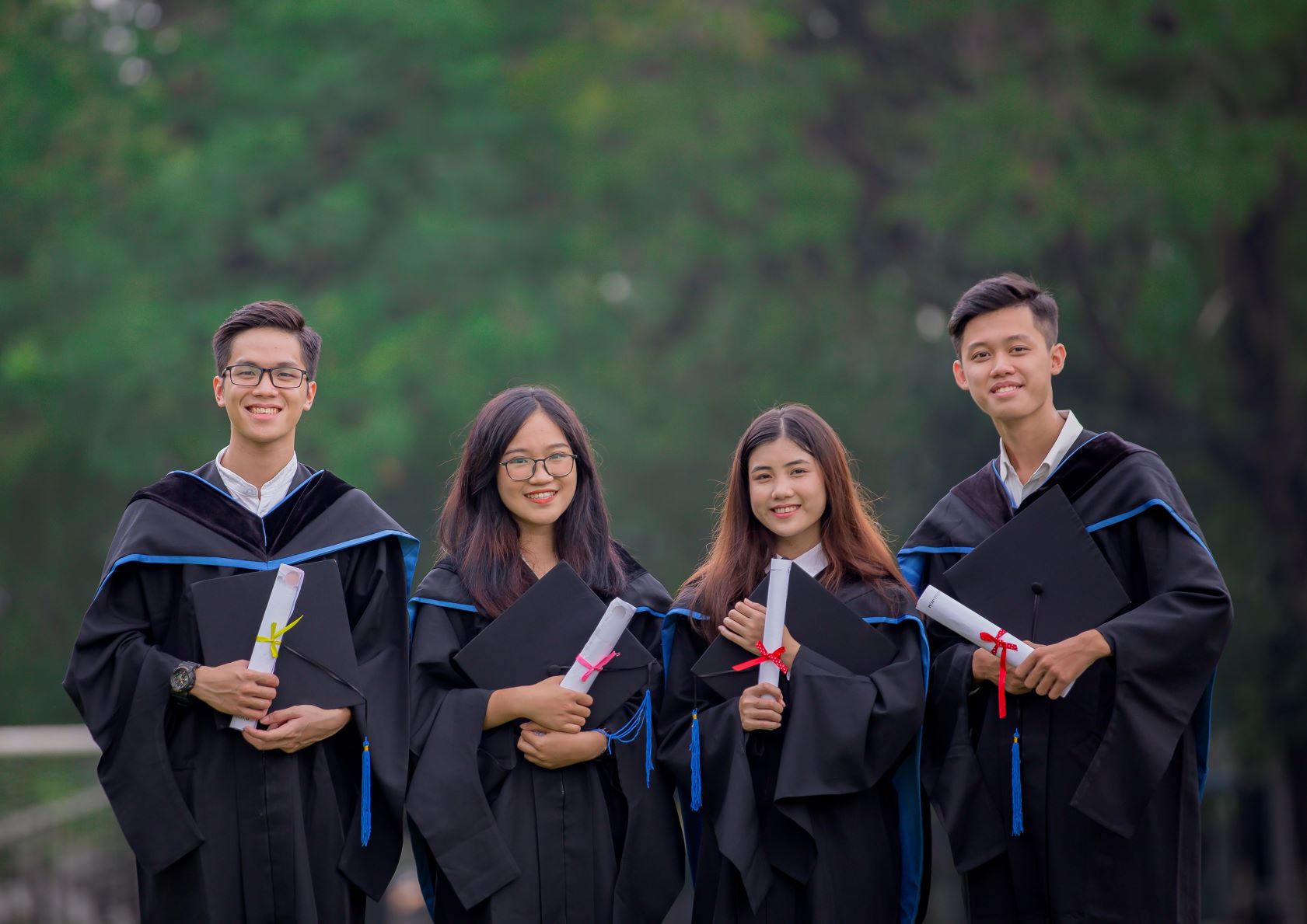 In the information Technology-Electronics group, the demand for human resources continues to increase strongly with the positions of network security, programming, application development, web design and administration, design and implementation of technological processes, electronics engineer, IC designer, electronics technician, electronics system maintenance.
For the Mechanical – Automation group, the demand for human resources is at the level of senior technicians, supervisory engineers and central controllers; automation technology engineers controlling automated production lines in factories; Research experts and technology transfer.
In 2020, the Food Technology sector in Ho Chi Minh City is forecasted to focus on developing refined and high value-added products by modern technology. Therefore, many human resources are required in positions such as food technology engineers, product distributors, product quality inspectors, taste experts, food production and processing workers, and packaging workers.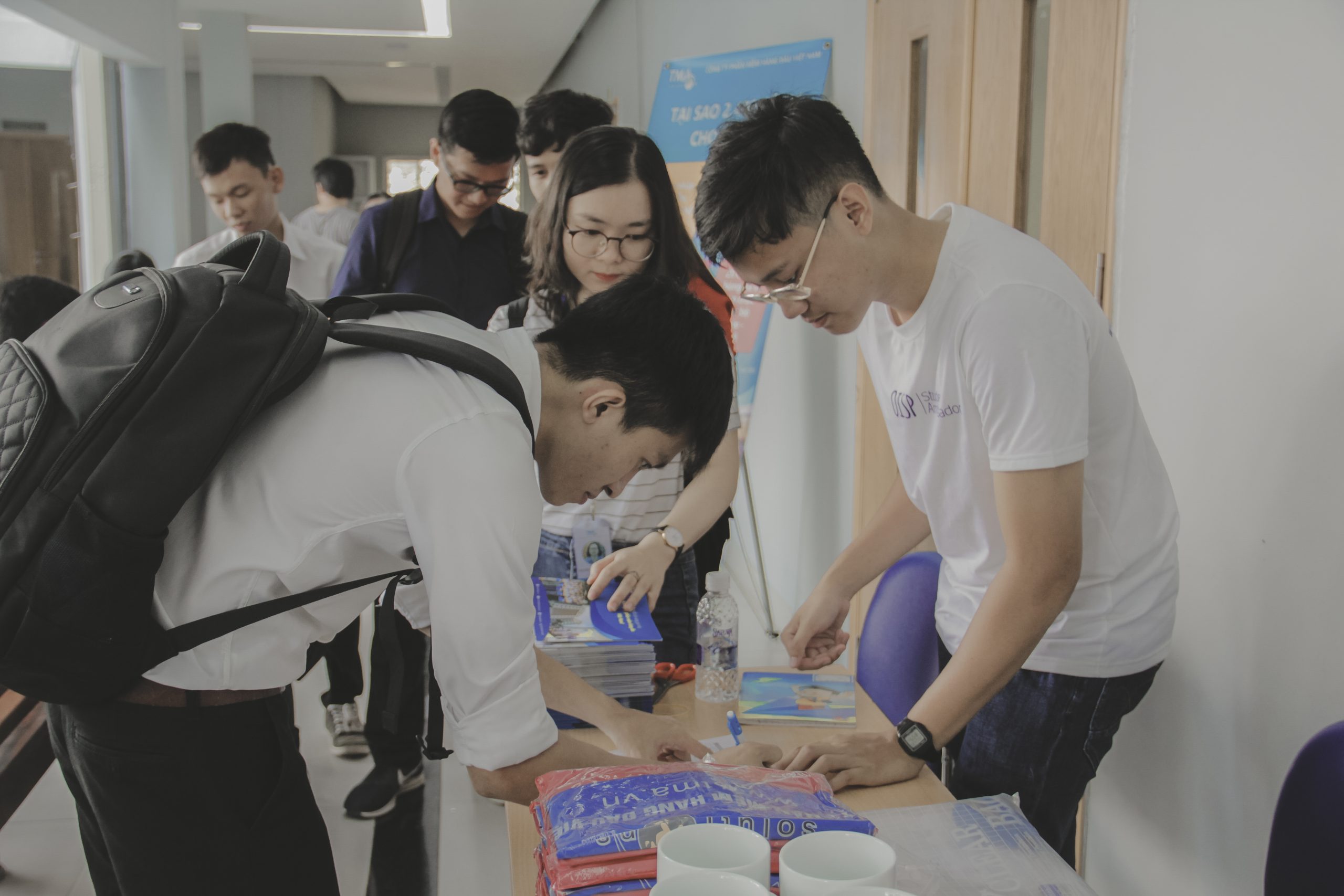 Human resources demand of Ho Chi Minh City will still focus on business, commerce, and services.
Along with the rapid development of the Internet, the e-commerce industry is forecasted to continue to grow strongly. In the coming time, this industry group will continue to attract human resources with the positions: Marketing Supervisor, Digital Planning Manager, Digital Marketing , media coordinator, copywriter.
Logistics groups also need a lot of manpower with the positions: document staff (Docs – Cus), international payment, procurement, delivery staff (Operations – Ops), fleet dispatcher (co-ordinator), cargo management.
The growth of tourism and restaurant/hotel services recently has led to an increasing demand for human resources with practical skills, applying knowledge in practice, tourism skills. These positions are tour guides, tour operators, restaurant managers, international travel managers, and travel consultants.
For the Finance – Credit – Banking – Insurance industry, the needs of human resources are concentrated in network development, international payment, data checking, market development, and expert investment advisory.
Textile – Garment – Leather shoes need manpower in positions of pattern design, mold design, chain engineering, and skilled workers.
In addition, the service industry, information services – consulting – customer care will continue to attract human resources; together with industries attracting manpower according to development trends in 2020 and the coming years such as education, health, architecture – construction.